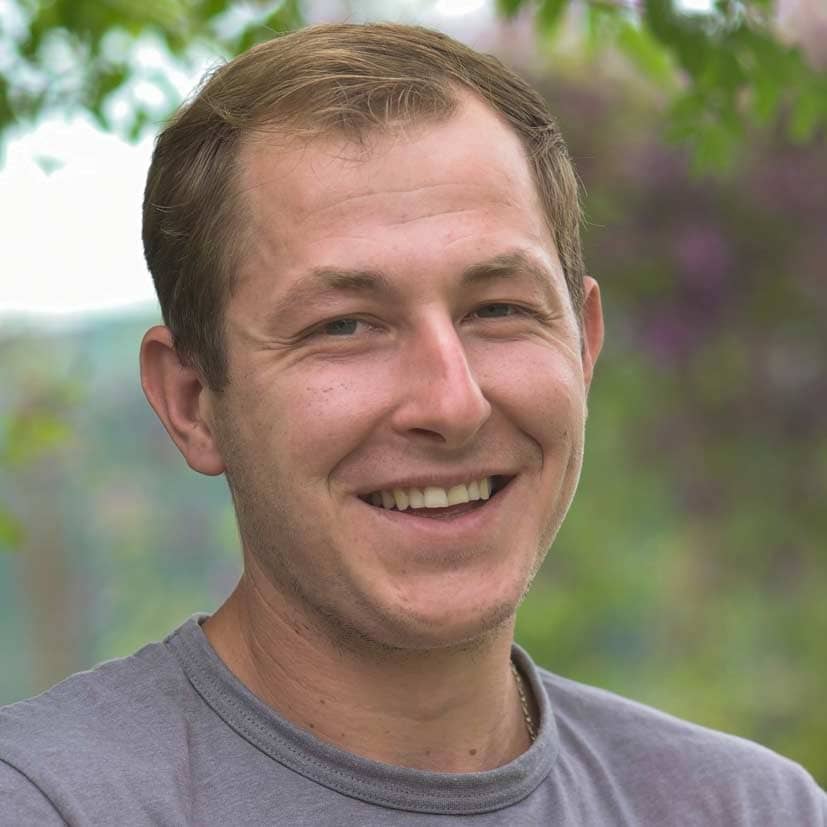 Colț de Banat Cooperative (ongoing)
The Colț de Banat vegetable Cooperative is an associative structure (functioning as an initiative group as of July 2022), which currently gathers 10 cooperative members from 3 villages located in Timis County, Romania. The cooperative members cultivate mostly cabbage, tomatoes, and onions.
With tailored support from Synerb and the Foundation for the Development of Agriculture (Fundația pentru Dezvoltarea Agriculturii), the Colț de Banat vegetable Cooperative will be able to incorporate itself as a functioning cooperative and cover the costs of seed stage operations for the first 6 months.
Starting-up the cooperative by providing direct support to the cooperative manager – technical assistance, mentoring
Flexible growth and development grant of 15.000 Euro to cover operational costs in the seed stage
Financial analysis services 
Support with communication and branding
Support with marketing and commercial negotiations
Community facilitation