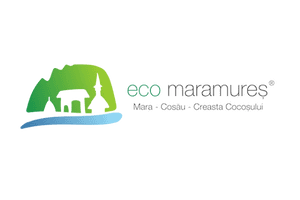 Eco Maramureș is an organization committed to developing the Mara-Cosău-Creasta Cocoşului ecodestination. Together with the local community, businesses and various institutions, Eco Maramureș seeks to grow and develop responsible, green touristic practices and attract value-based tourists. 
Synerb provides

 blended technical and strategic incubation, consolidation and growth support on a number of entrepreneurial and organizational development areas.

In our work, we use a mix of 5 proven support packs to meet the specific needs of this organization: 1) Social Venture Ideation, 2) Financial Assessment, Modelling and Existing Business Growth, 3) Institutional Fundraising, 4) Strategic Replanning and 5) Rapid Operational Support.