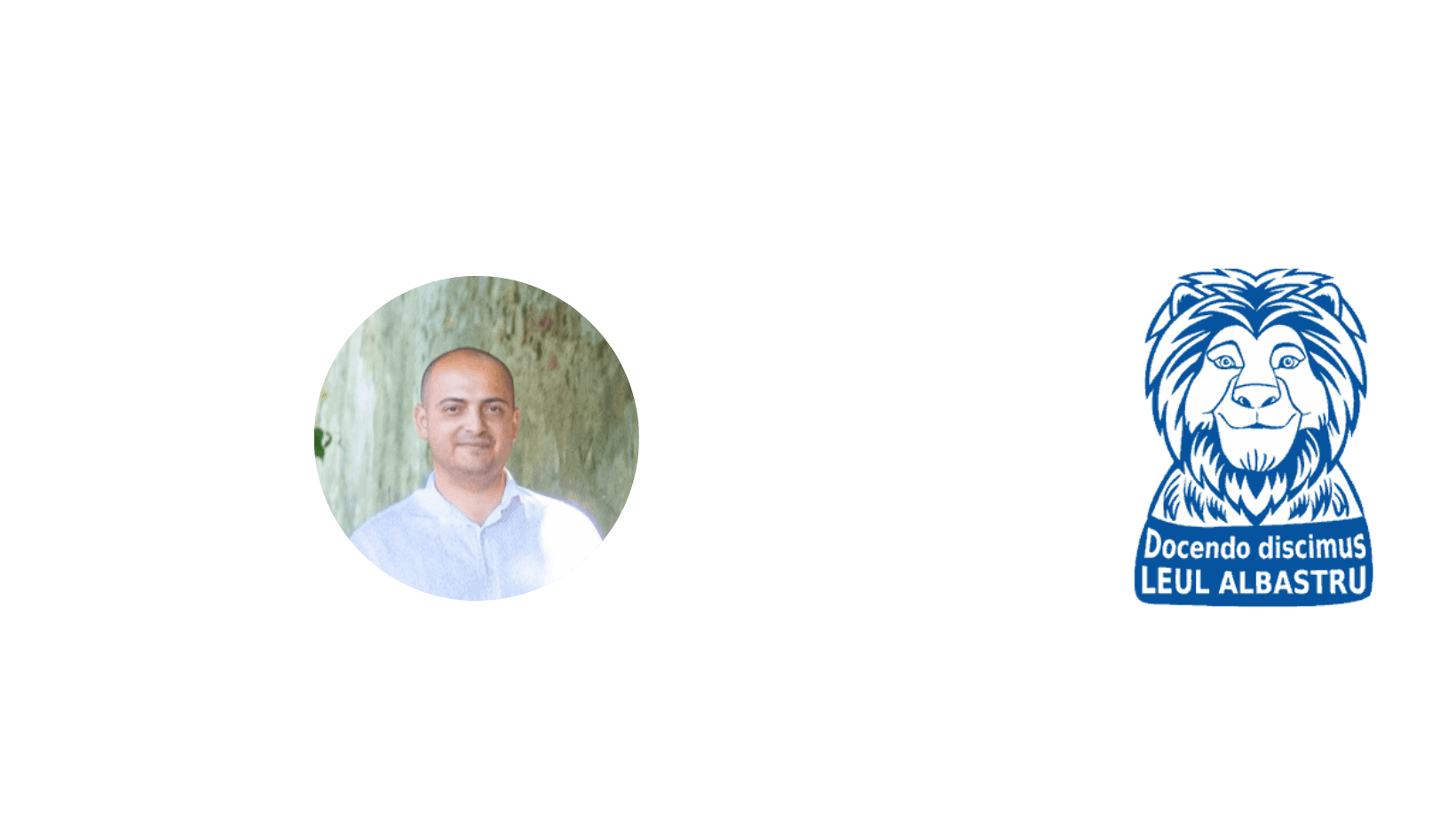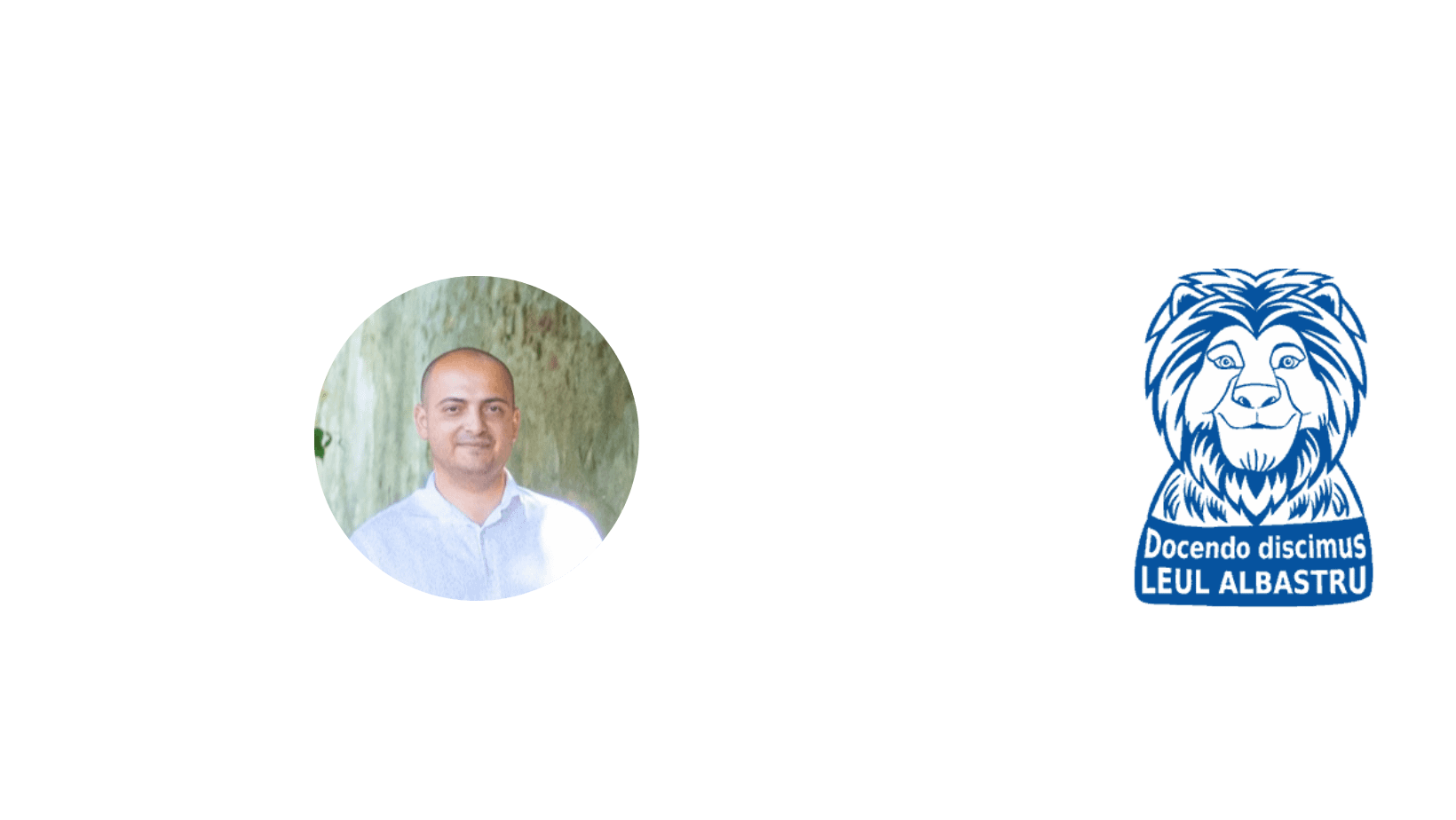 The Blue Lion Foundation (ongoing)
The Blue Lion Foundation supports the digital education of their disadvantaged beneficaries and helps families in need from rural Romania.  The organisation is currently building an intergenerational centre for at-risk families in Argeș county. 
This nonprofit is part our our Visionary program. They are 

enrolled in our 2-year comprehensive technical assistance programme aimed at developing their strategic institutional fundraising capacity. We are currently providing tailored executive advisory support, expert mentors, and organizing two Growth Camps.