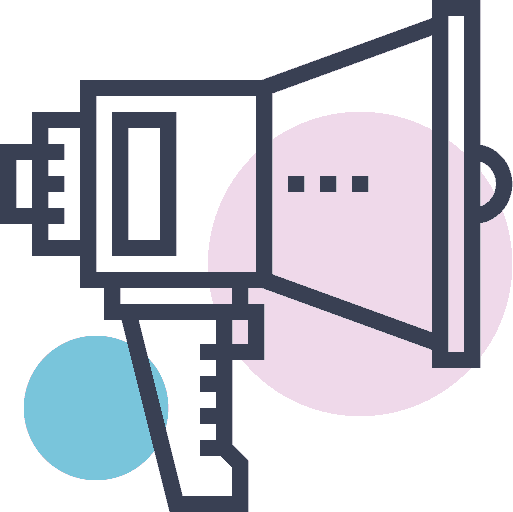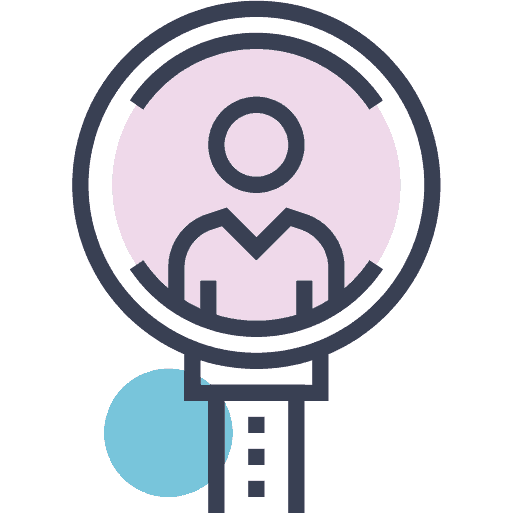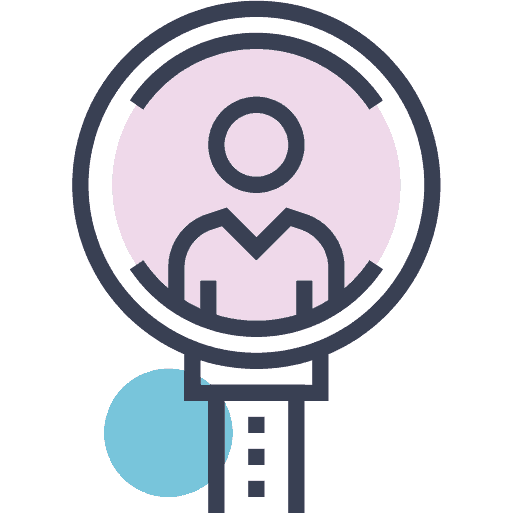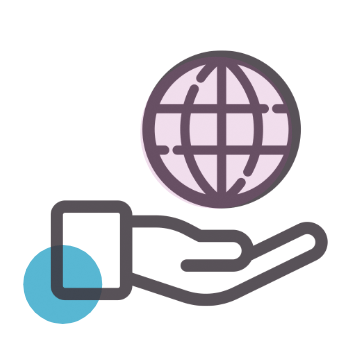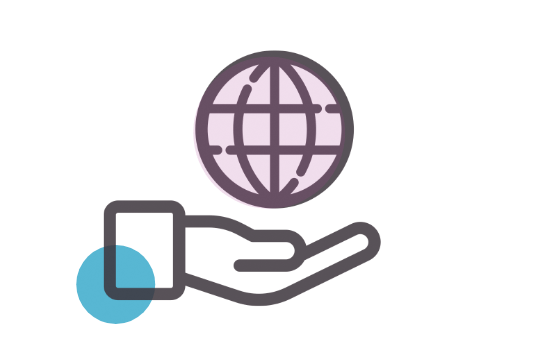 Green and conservation enterprises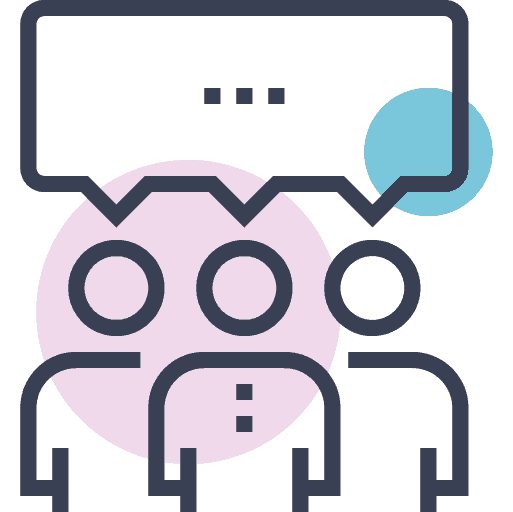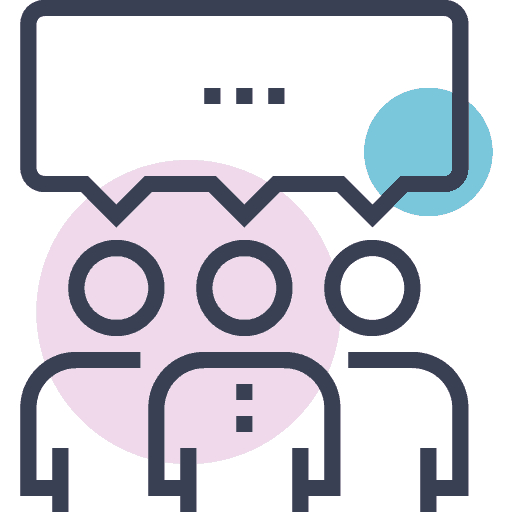 Community and economic development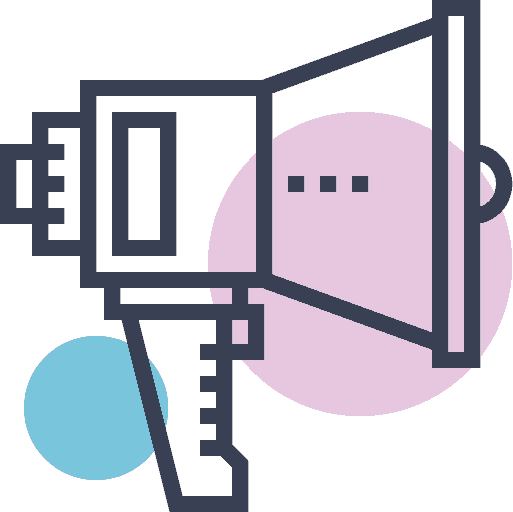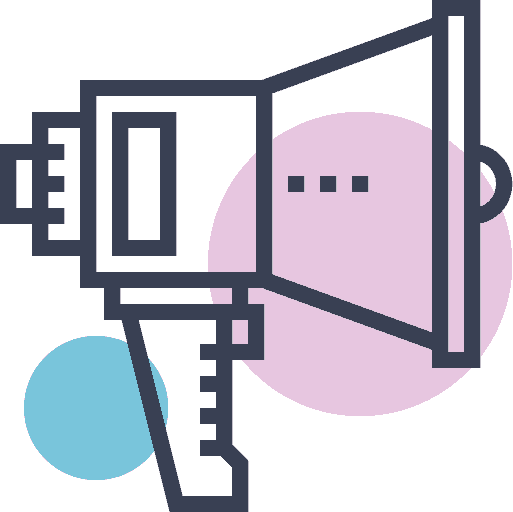 FOCUS AREA I:
Access to markets
We support social ventures that build themselves as market access points for small independent workers, including small producers or artisans, who find it difficult to get their product to the customers.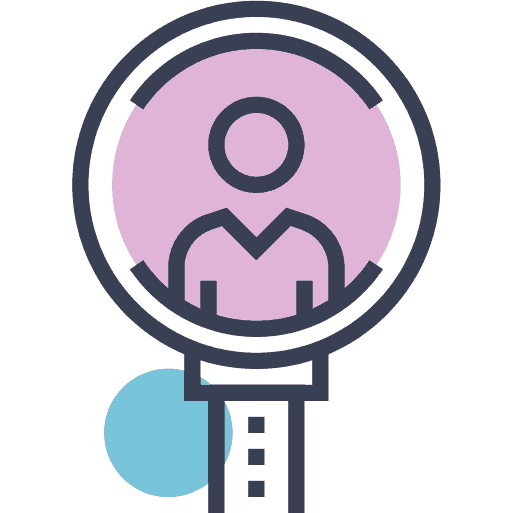 FOCUS AREA II:
Decent employment
We support grassroots rural or urban social ventures that create decent jobs for marginalized community members. We also seek to work with complex social businesses that rethink and incorporate education and social inclusion in their core business vision, in order to improve the lives of the vulnerable people and prepare them for the labour market.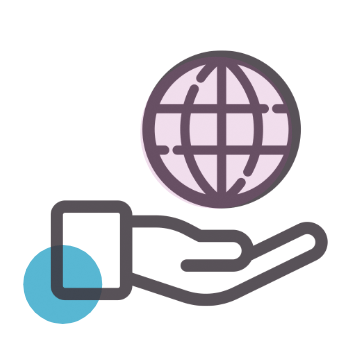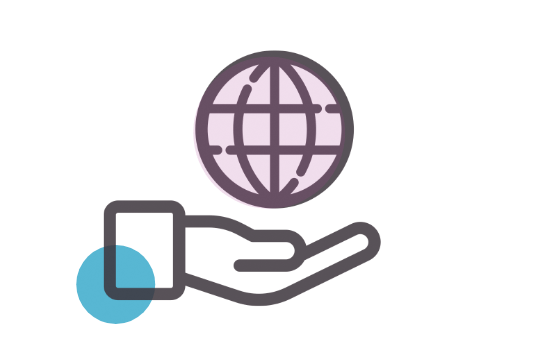 FOCUS AREA III:
Green and conservation enterprises
We support ventures focused on improving the sustainability of value chains through meeting a triple bottom line: people, planet and profit. We invest great trust and resources to discover and grow conservation enterprises, located in rich biodiversity locations, that increase self-reliance and motivate communities to reduce threats to biodiversity.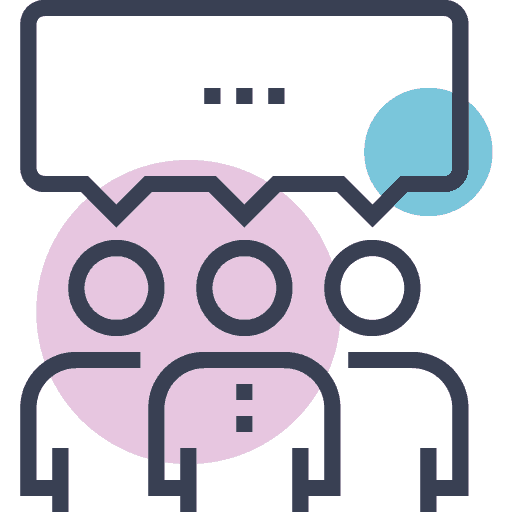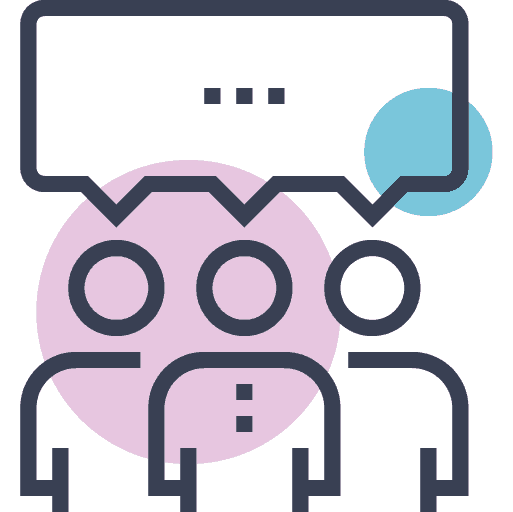 FOCUS AREA IV:
Community and economic development
We welcome initiatives, NGOs or enterprises, owned, developed or accountable to community members that aim to generate meaningful impact in the community as a whole. We work with purpose-driven entrepreneurs and organizations that have proven potential to grow, attract resources and create economic opportunities for the vulnerable members of their communities, while employing responsible management practices for the sustainable use of local resources.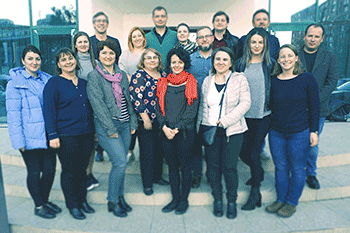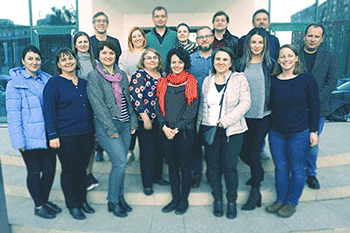 Our Work With
Visionary Nonprofits
In CEE and Romania, the social venture movement was pioneered by reputed, longstanding NGOs with significant impact in their various fields of activity. Nonprofit leaders ventured into unchartered territories of developing new economic engines matched with community programs, driven by the hope they could achieve greater social and economic impact and increased financial sustainability for their organizations. The hybrid social venture sector owes its existence to the courage of these NGO leaders.
Supporting NGOs: Partnering for sustainability, entrepreneurship and strategy
We support NGO leaders to develop their strategic and entrepreneurial mindset and skills.
We design strategic community and economic development programs and partner with regional and international nonprofits developing projects that serve vulnerable communities and build the Romanian social and economic development ecosystem.
We train nonprofit staff on overall organizational sustainability, risk management, communication, business ideation and product design,  financial planning, performance management and social impact measurement.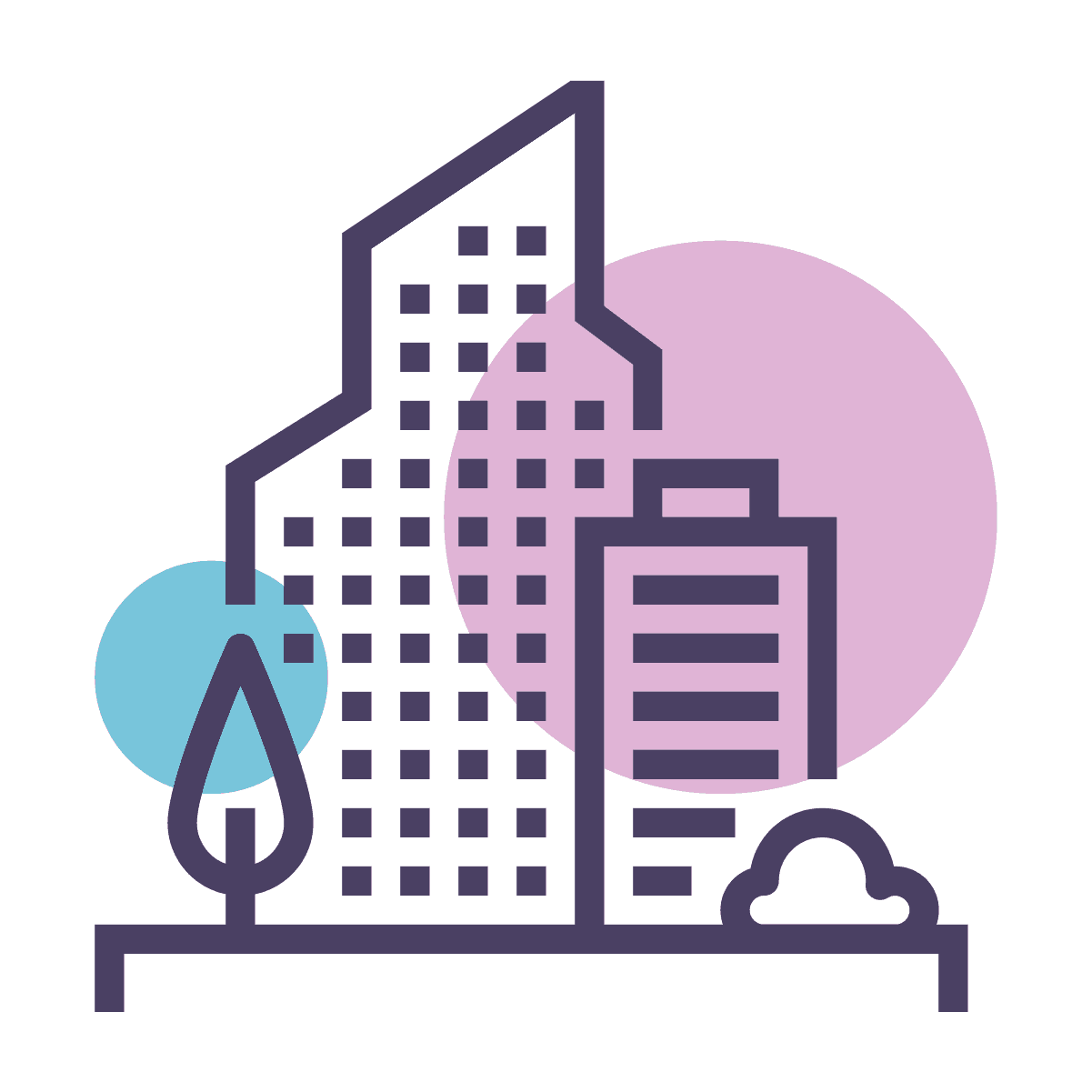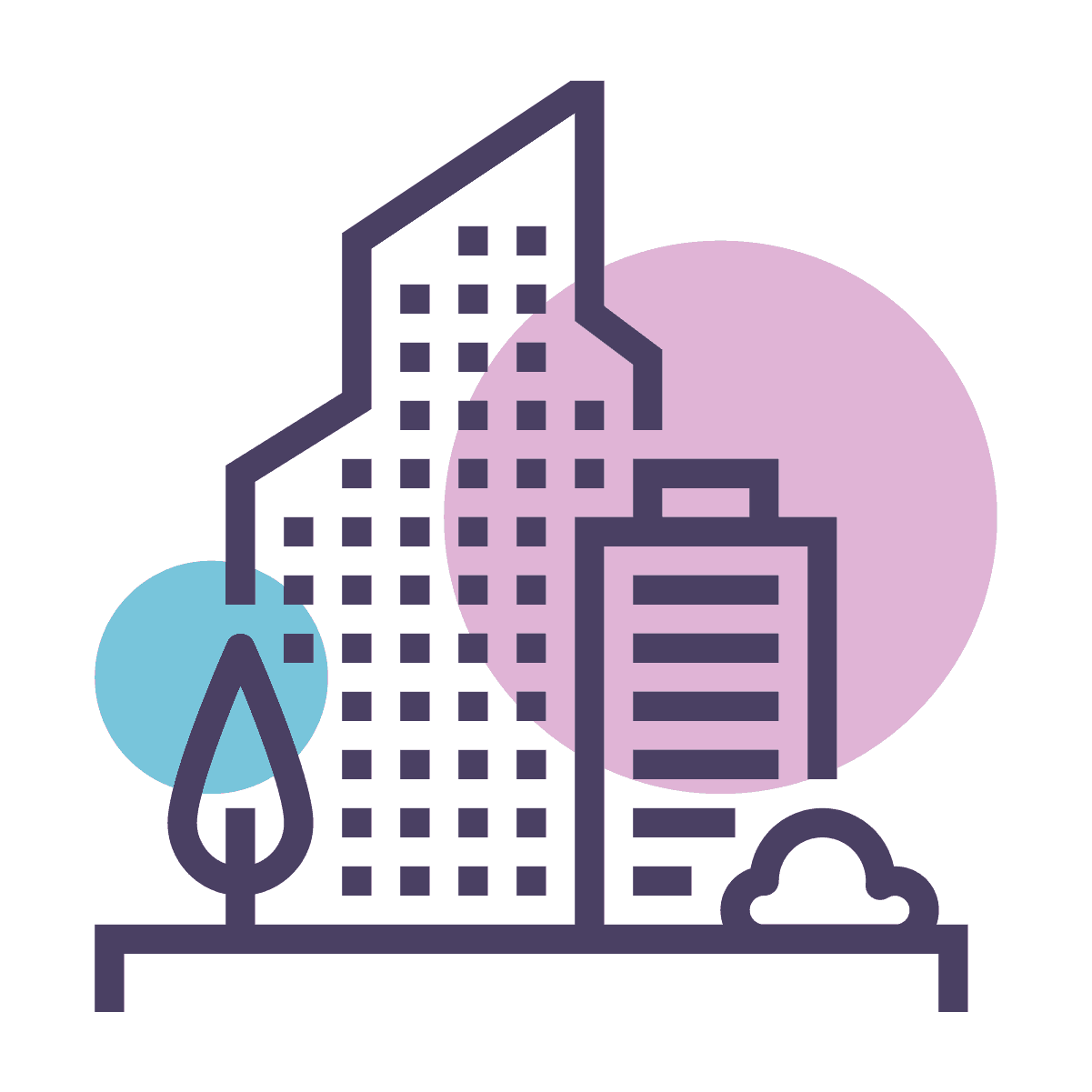 We accompany private sector actors on their journey of becoming engaged community members through direct investments in programs that generate economic and social impact at the grassroots level.
We assist companies in achieving the desired social impact in the communities in which they operate. With over 14 years of national and international experience in the social business and nonprofit sector, our team leads ideation programs to help companies evaluating investment or program opportunities aligned with their mission.
Our team has longstanding experience in designing and deploying economic development programs, social business acceleration programs and incubation services in the region. We managed a number of community investment grants made by reputable companies, and we have sat on many juries and investment committees, reviewing hundreds of social businesses and economic development projects.
Impact Measurement and Analysis
With many competing claims on their resources, companies can easily find themselves overwhelmed by the multitude of factors to be considered when appraising a project. Through our consulting services, we use straightforward international procedures in impact measurement, and we allocate sufficient time to examine the qualitative elements that lead to the evolution of impact indicators.
Pipeline Assessment and Research
We develop industry reports for the social enterprise and social economy sectors and pipeline assessment for our partners and impact investors.