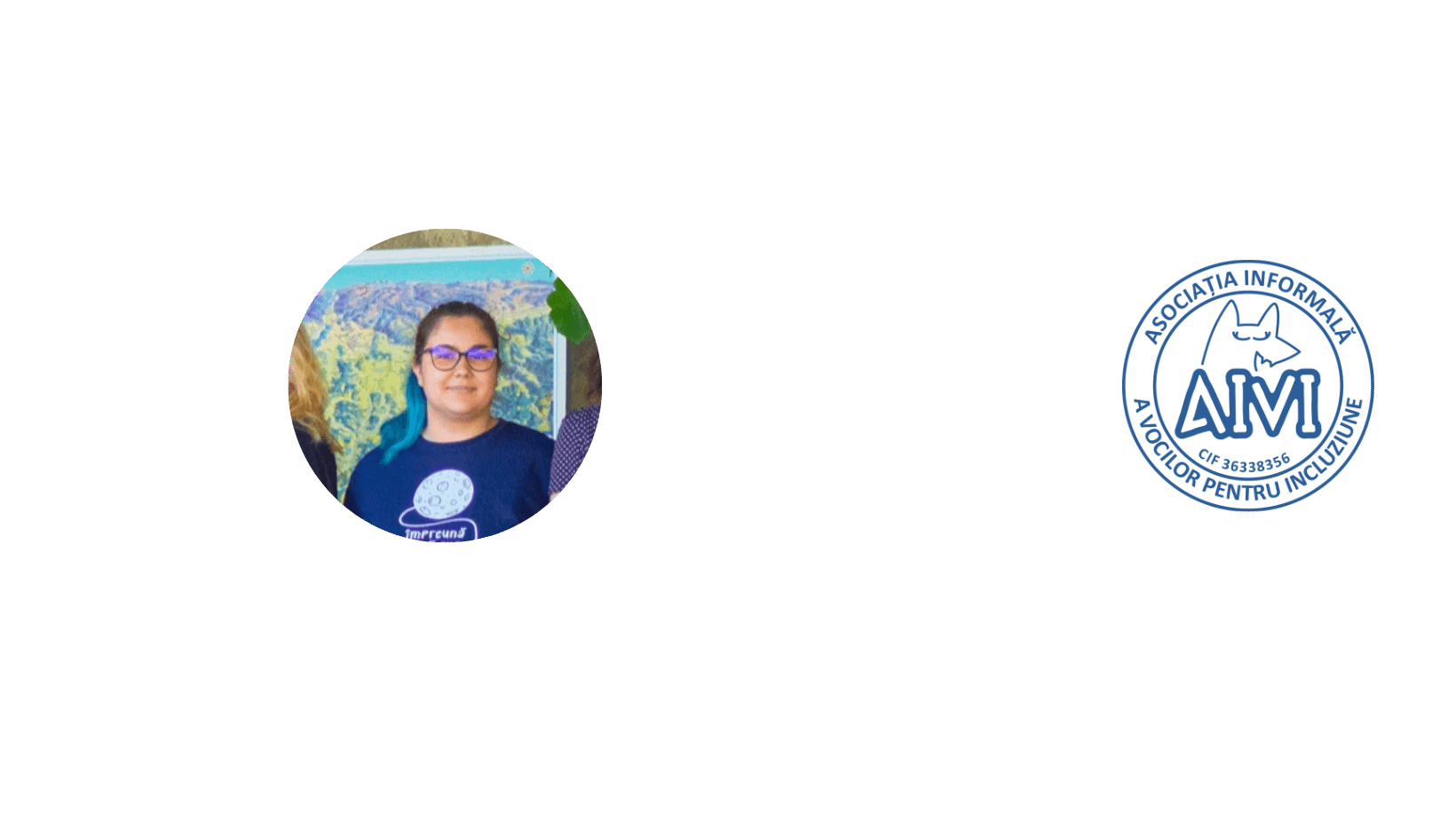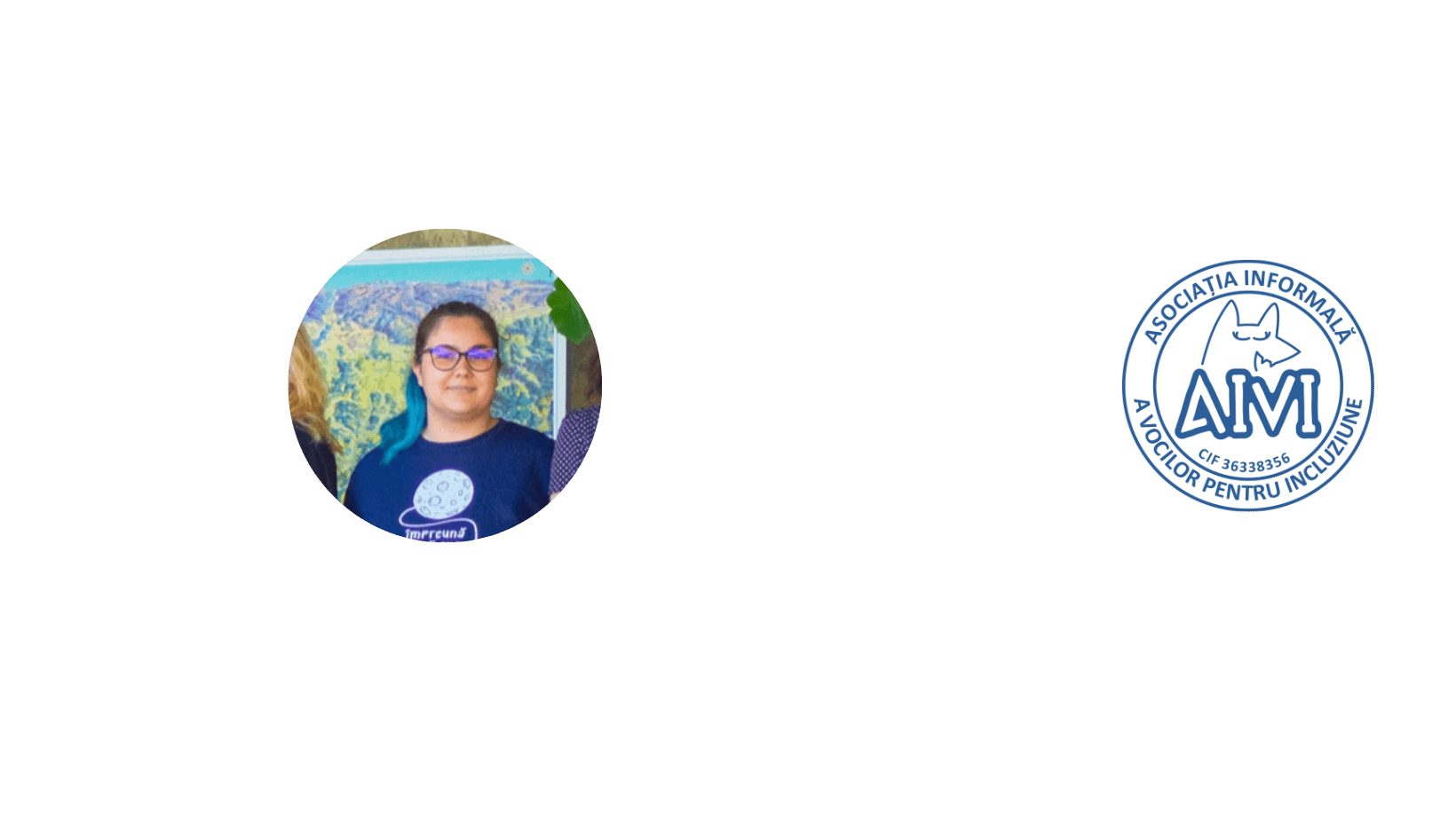 The Informal Voices for Inclusion Association – AIVI (ongoing)
AIVI runs a conglomerate of newsrooms and departments made up of young people and teenagers across the Romania. AIVI aims to develop science journalism among young people and currently designs a flagship project that will train teenagers to write and speak about sports, with a particular focus on women's sport.
This nonprofit is part our our Visionary program. They are 

enrolled in our 2-year comprehensive technical assistance programme aimed at developing their strategic institutional fundraising capacity. We are currently providing tailored executive advisory support, expert mentors, and organizing two Growth Camps.