Financial Education for Social Entrepreneurs in Romania
In 2021, Synerb, in partnership with Social Finance Association (SFA), designed and ran an online financial education program for social entrepreneurs in Romania. 
The program featured 3 closed educational webinars, of 3 hours each, on various financial topics relevant for social business managers and  leaders of NGOs running a social enterprise, and 3 separate open talks of 2 hours each, on subjects connected to finance and entrepreneurship.
Financial Education Program – Webinars: 
Basic finance toolbox. The first webinar was focused on building basic finance knowledge: composition of variable costs, fixed costs, pricing strategies, allocation of indirect costs, the impact of social costs, computation of the breakeven point. This webinar featured real examples from the local social enterprise ecosystem.
Financial statements and key financial indicators. This aimed to support entrepreneurs to get familiar with the structure and content of the financial statements – balance sheet, profit and loss, cashflow – and worked to define and present ways to analyse the key financial indicators of a social enterprise.
Basic financial projections. This webinar built on the knowledge acquired during the previous 2 webinars and explored the basics of sound financial projections.
 Social Entrepreneurship Talks (open events):
Seeking loan capital as a social enterprise
Business planning for early-stage social enterprises 
How to attract investors for your social enterprise? 
A one week, tailored educational program for a cohort of 50 social enterprise managers and NGO leaders
Three open webinars on a number of key themes relevant for the local social enterprise environment 
50 social enterprise managers and leaders participated in the educational program
150+ participants at the open webinars 
LEARN MORE ABOUT THIS PROJECT: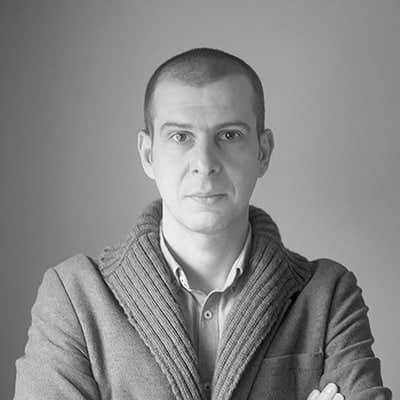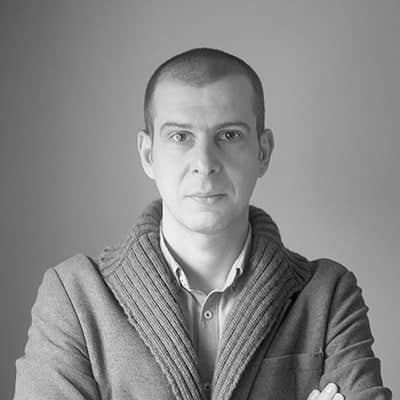 Project contact:
Zoltan Bereczki