Green Growth
Sustainability Models for Growing Ecotourism Destinations
The goal of the Green Growth program is to consolidate or grow  7 Destination Management Units (DMUs*), through a process of tailored technical assistance and incubation developed by Synerb, having three objectives:
1) Create an effective development plan for consolidation and growth for each of the seven ecoutourism Destination Management Units;
2) Provide blended technical and strategical incubation, consolidation and growth support on entrepreneurial and organizational development areas, using a blend of support activities from 5 proven support packs to meet the specific needs of each DMU and
3) Promote and advance the ecotourism field, by showcasing frontline organizations and people working in the sector.
* The DMUs in this program are hybrid nonprofit or entrepreneurial organisations committed to developing the local ecotourism destinations in which they operate. Over time, these seven organisations developed a coherent vision, a brand for the local destinations and  set up an eco-destination tourism network which not only produced a significant local economic impact, but also contributed to the creation and adoption of public policies in the field of ecotourism. 
Here are the seven DMUs supported by Synerb: Țara Hațegului – Retezat, Colinele Transilvaniei, Băile Tușnad și Împrejurimi, Ținutul Zimbrului, Țara Dornelor, Eco Maramureș și Pădurea Craiului.
Program outline: 
---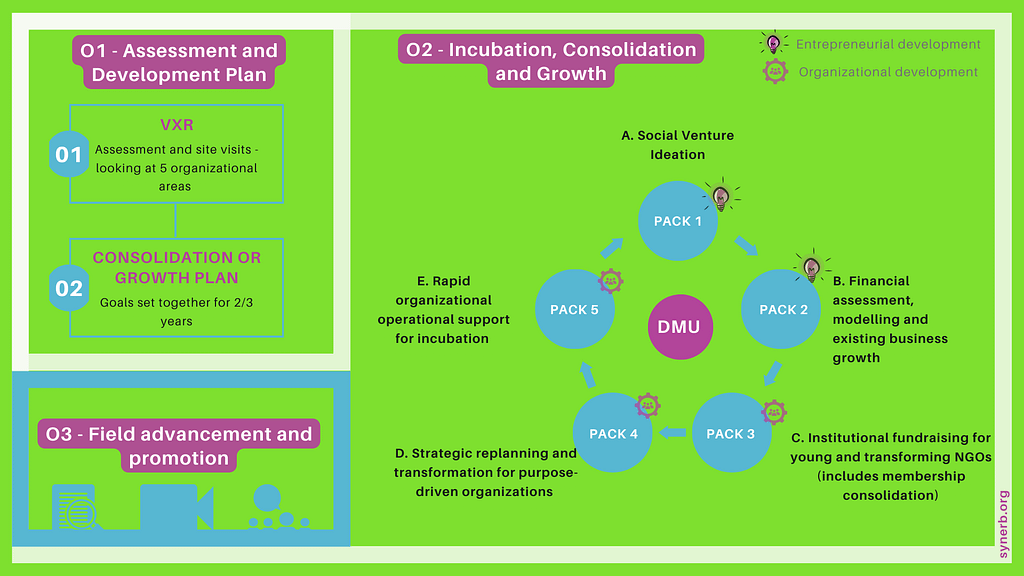 Assessment of the organisational and entrepreneurial needs of each DMU
Building a development plan for each DMU
Tailored incubation, development and growth support from a mix of 5 proven entrepreneurial and organizational development support packs
Producing a documentary highlighting the frontline builders of the local ecotourism sector
Writing a case-study that captures the essential learnings of the development process
consolidating or growing the 7 DMUs
Increased revenue for the nonprofits and a diversified mix of funding
Increased Income and better financial results of the existing businesses and/or economic activites
Development of new viable venture ideas
Increased operational effectiveness
Increased strategic capacity and developing a functioning governance model
Landscapes OF the ecotouristic sites:

LEARN MORE ABOUT THIS PROJECT: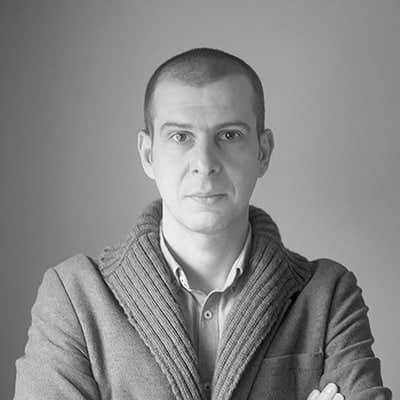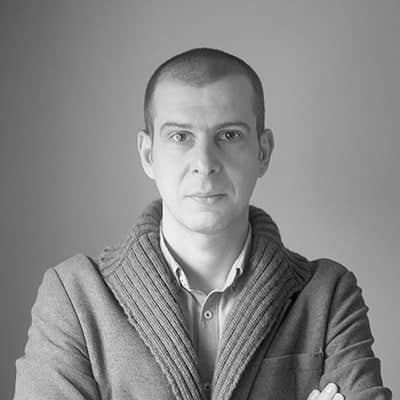 Project contact:
Zoltan Bereczki