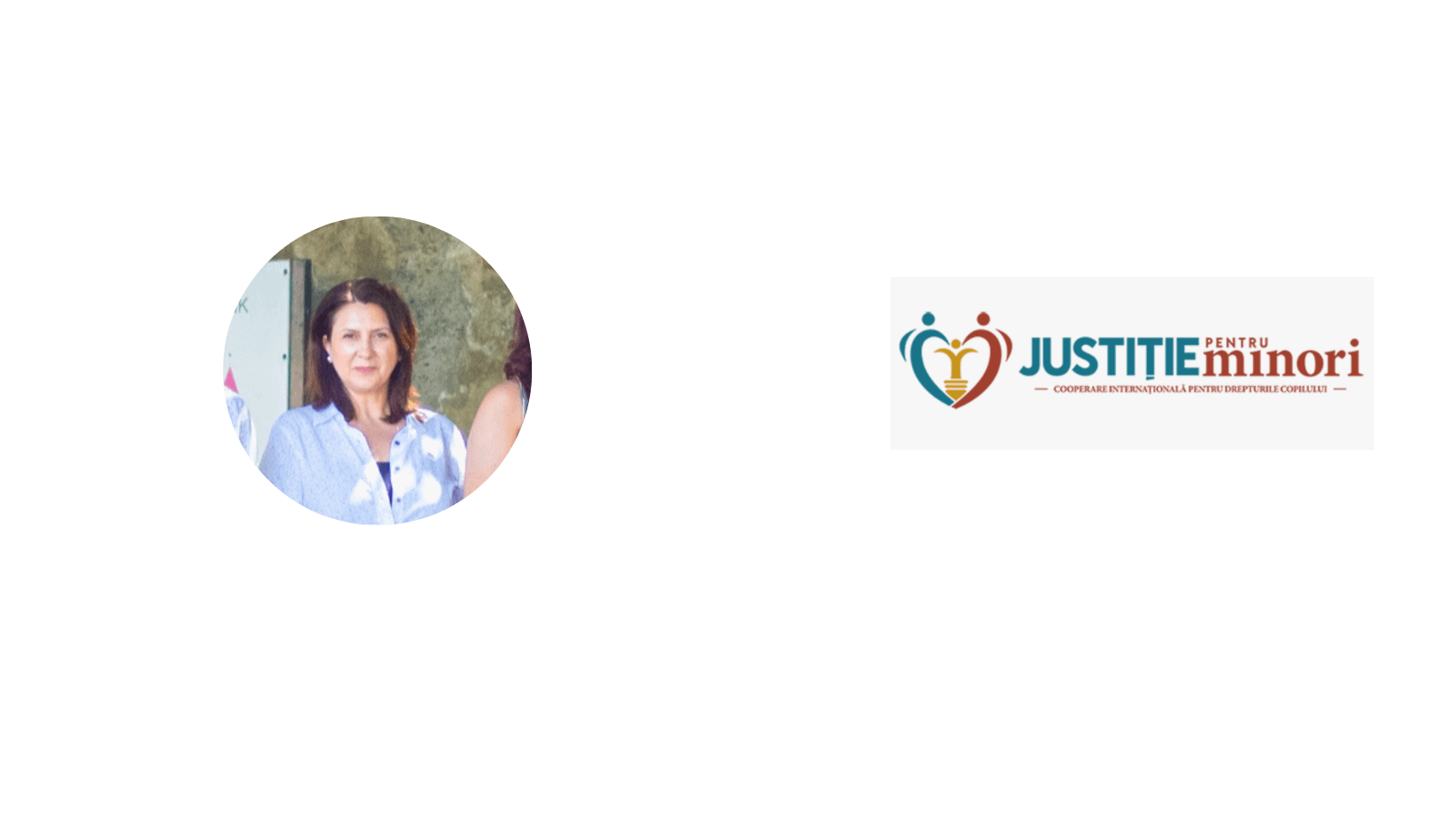 Justice for Minors Association (ongoing)
Established in June 2021, the Association aims to create a working group and an online platform for professionals in the legal and related fields from Romania and the EU Member States, with the end goal to improve the juvenile justice system. The Association is setting up the first multidisciplinary centre in Romania specialized in the family and children's rights. 
This nonprofit is part our our Visionary program. They are 

enrolled in our 2-year comprehensive technical assistance programme aimed at developing their strategic institutional fundraising capacity. We are currently providing tailored executive advisory support, expert mentors, and organizing two Growth Camps.