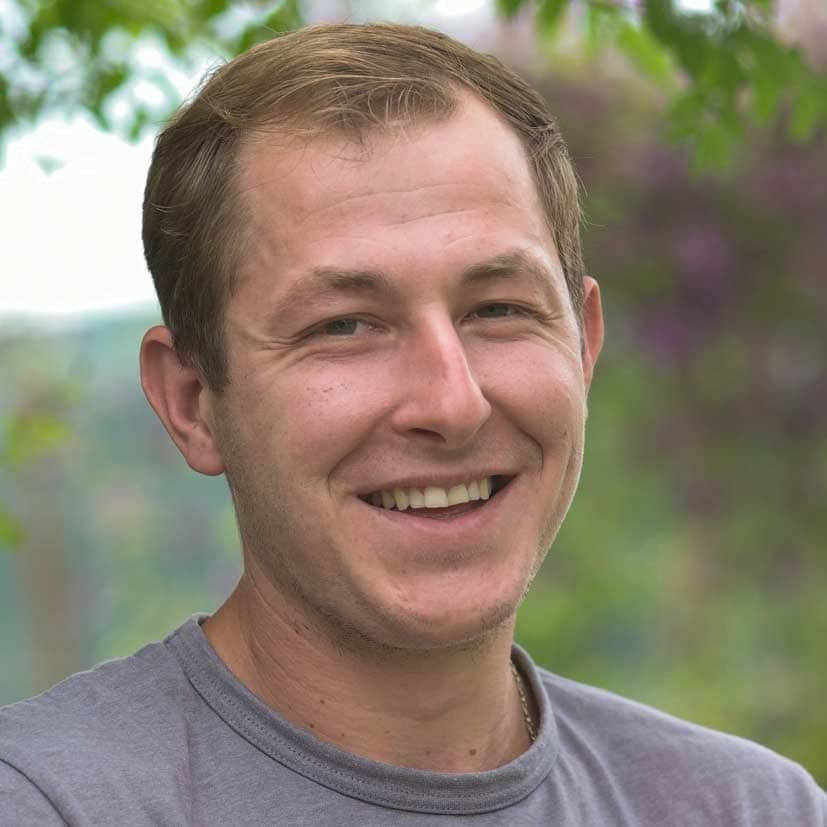 Legumicop Cooperative (ongoing)
The Legumicop Agricultural Cooperative is an associative structure which currently brings together 10 cooperative members from 3 villages in Timis County. The members of the cooperative mainly grow cabbage, tomatoes and onions.
 Synerb, with support from the Foundation for the Development of Agriculture, provided capacity building services and two grants to the "Legumicop" Cooperative. 
Cooperative development (start-up) through direct support to the cooperative manager – technical assistance and mentoring
Two flexible development grants of €15,000/grant to cover operational expenses in the start-up phase
Financial Analysis Services
Communication and branding support
Support on marketing and commercial negotiations
Community facilitation support