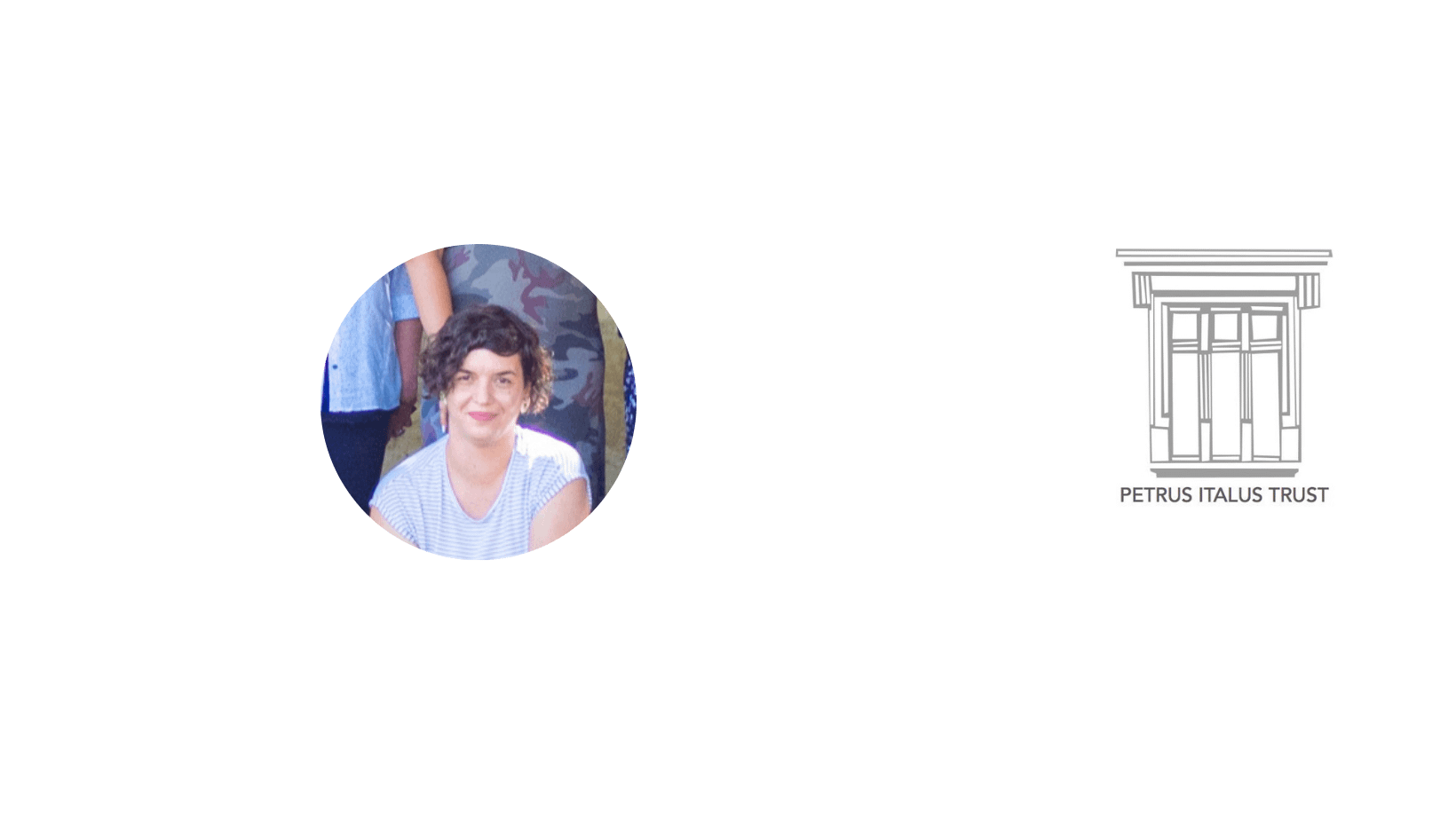 Petrus Italus Trust Association (ongoing)
The association is restoring the historical architecture and monuments in Transylvania. On the long term, PIT aims to increase the capacity of the local communities by training local restoration craftsmen and raising the awareness of the public about the importance of preserving the authenticity of the local heritage.
This nonprofit is part our our Visionary program. They are 

enrolled in our 2-year comprehensive technical assistance programme aimed at developing their strategic institutional fundraising capacity. We are currently providing tailored executive advisory support, expert mentors, and organizing two Growth Camps.