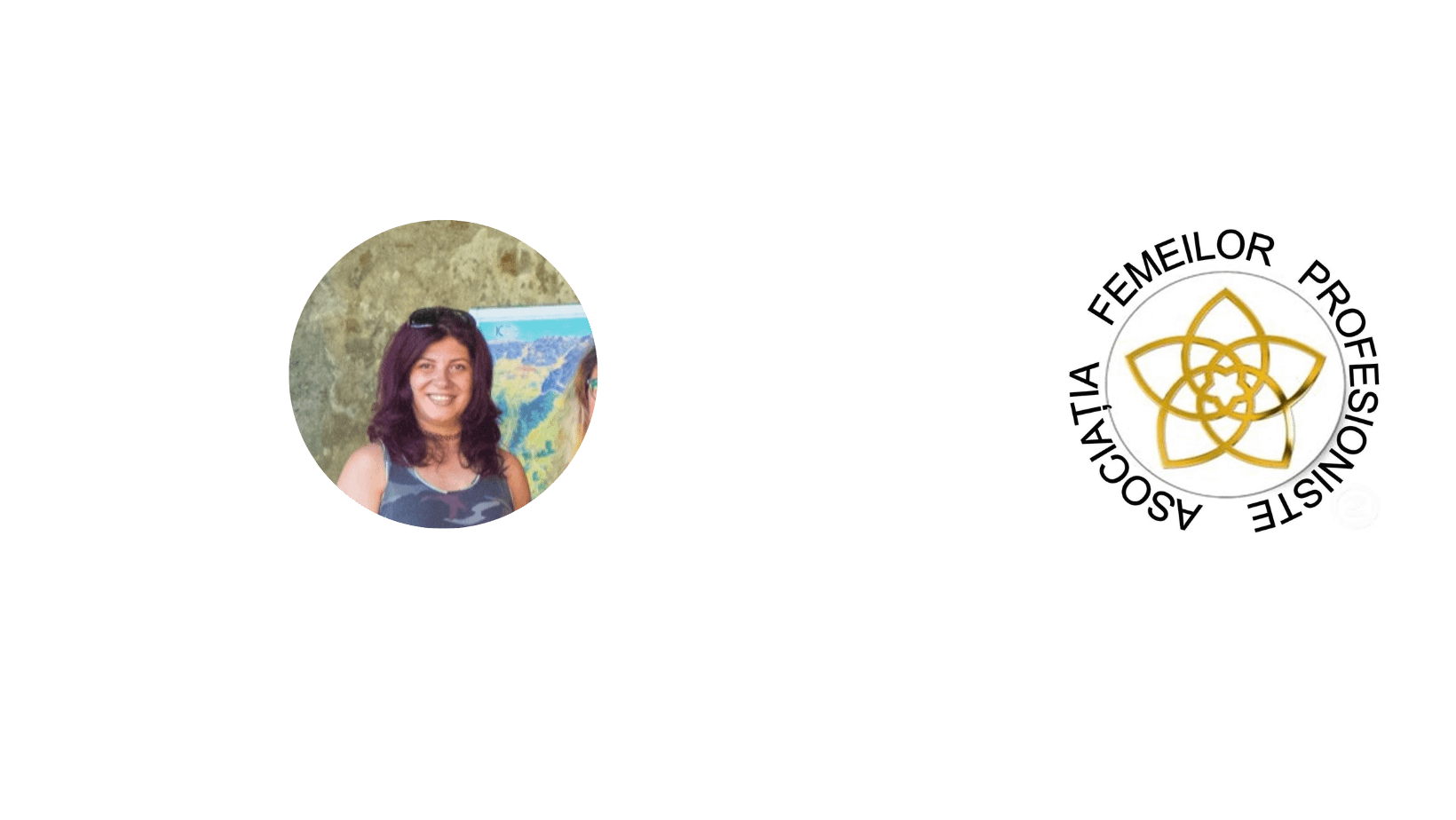 Professional Womens' Association (ongoing)
Founded in 2020, the Professional Women's Association runs a Romanian language school for Ukrainian refugees, especially aimed at women and children, and other humanitarian projects for young, vulnerable women in Galați County, Romania. 
This nonprofit is part our our Visionary program. They are 

enrolled in our 2-year comprehensive technical assistance programme aimed at developing their strategic institutional fundraising capacity. We are currently providing tailored executive advisory support, expert mentors, and organizing two Growth Camps.