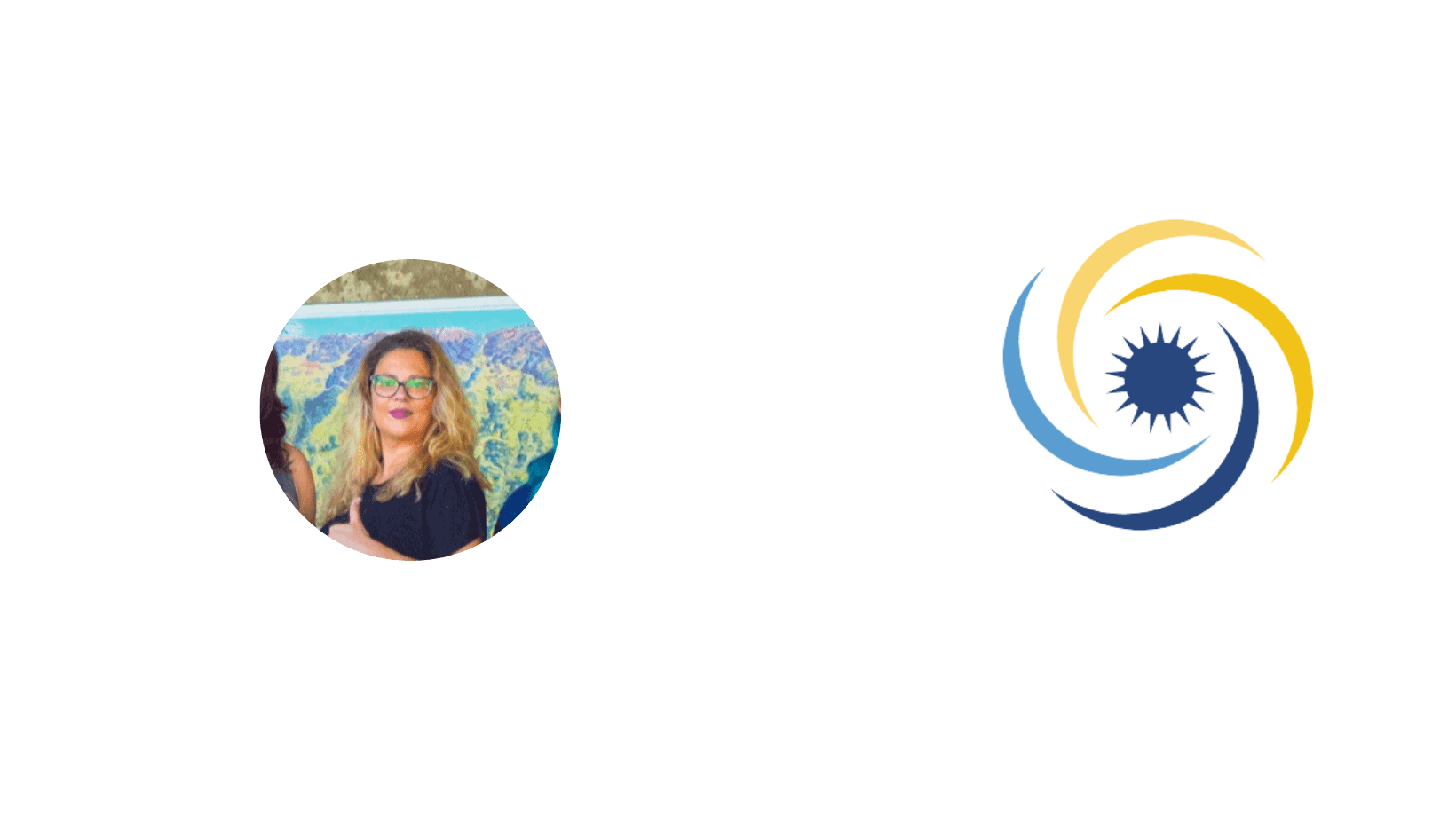 Silver Sunrise Association (ongoing)
Founded in 2020, the Silver Sunrise Association is on a journey to change the way Romanians think about the ageing process. They design and implement programmes that promote an active lifestyle of the elderly.
This nonprofit is part our our Visionary program. They are 

enrolled in our 2-year comprehensive technical assistance programme aimed at developing their strategic institutional fundraising capacity. We are currently providing tailored executive advisory support, expert mentors, and organizing two Growth Camps.