Social Venture
Ideation
for aspiring social entrepreneurs and NGO managers
This two-day workshop guides aspiring social entrepreneurs and entrepreneurial nonprofit managers in their "idea stage" to 1) develop a feasible and profitable social enterprise or 2) start a revenue making arm within an NGOs. By using a mix of tested ideation and business planning methods, the participants will leave the workshop with an action plan for designing a prototype or a minimum viable product (MVP).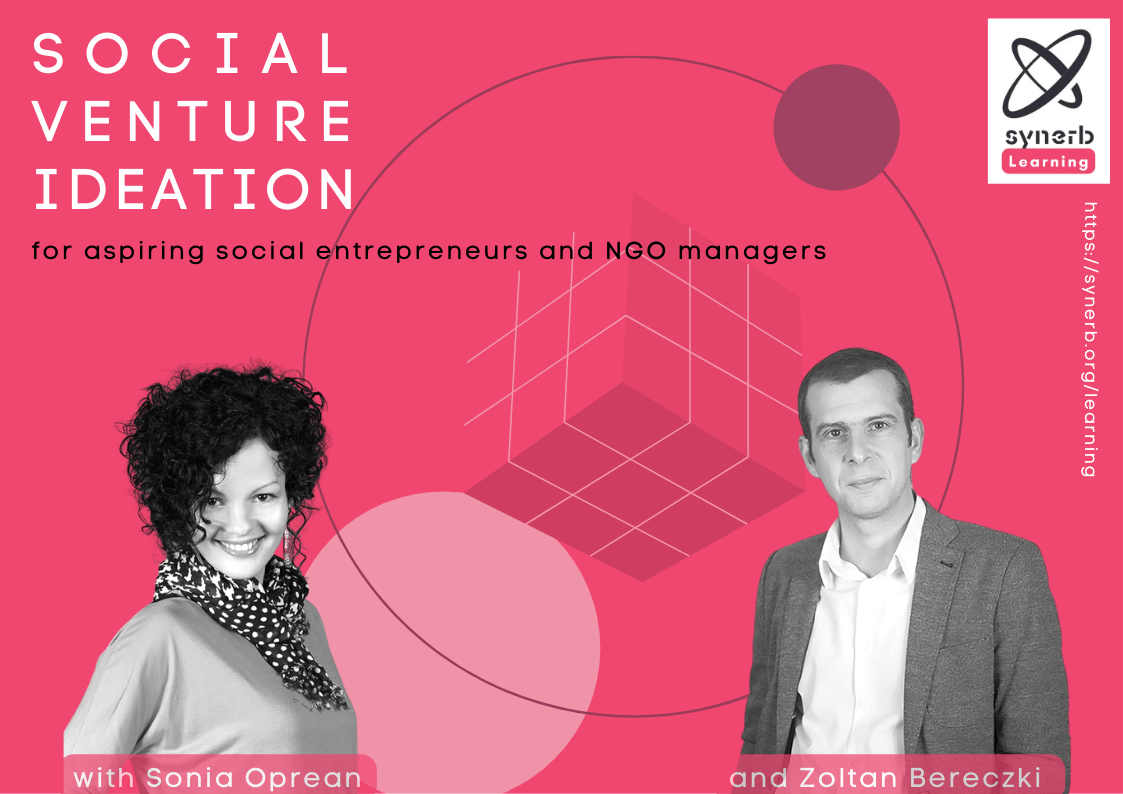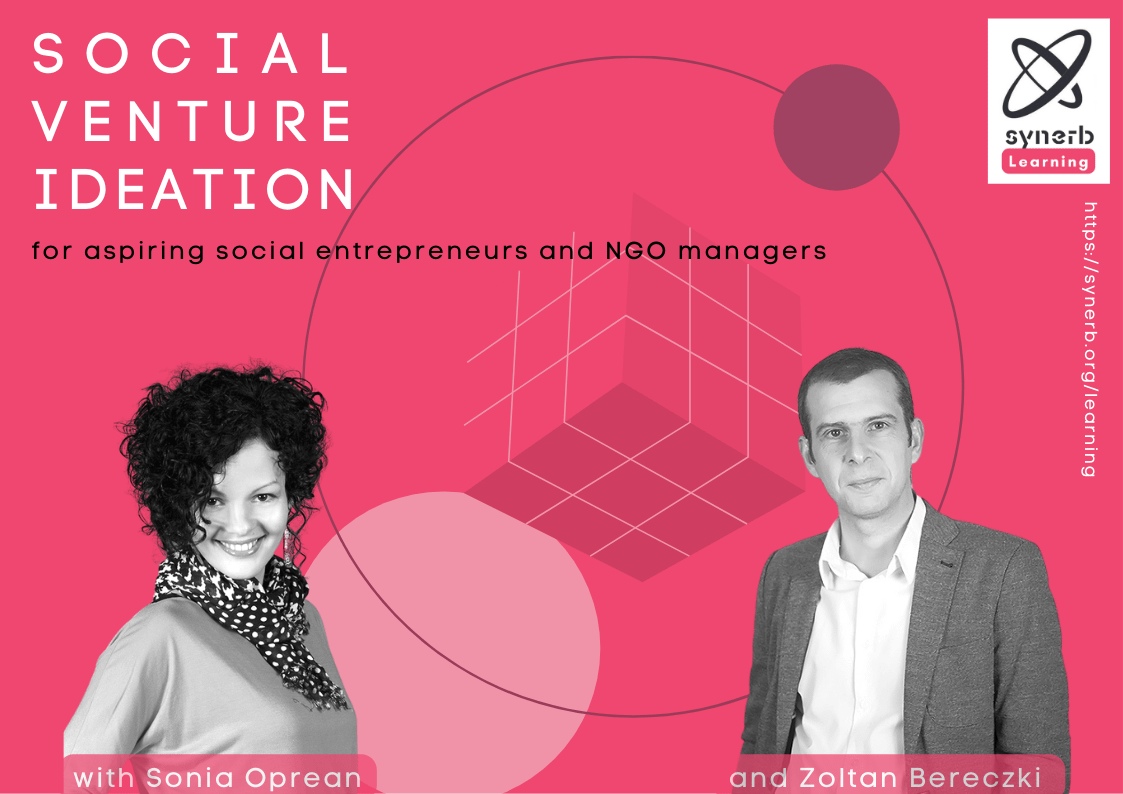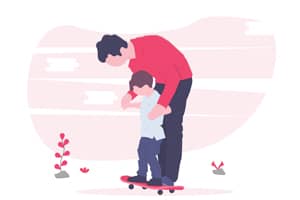 Aspiring social entrepreneurs
People with one or several social business ideas that seek to learn how to start an impact business or grow a viable social enterprise.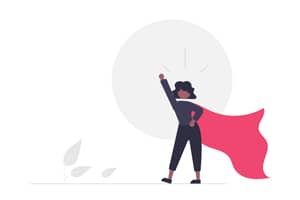 Entrepreneurial nonprofit managers
Nonprofit managers that are considering to start a revenue making arm – an impact business or a social enterprise – within their NGOs.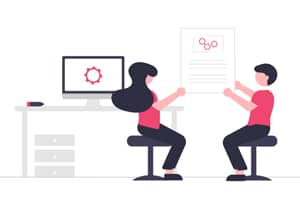 First-time entrepreneurs
Would-be entrepreneurs with limited incubation and start-up experience, interested in building a test product or an MVP of an impact business.
You have little or no experience in business planning, never led or owned a small business or a social enterprise.
If you feel stuck and lack clarity on how to find and select a "good idea", whether it's a social enterprise or an impact business.
Skills to sell your idea, pitch your model or create a realistic start-up budget and reasonable financial projections.
How to find, assess and choose a viable social business idea.
Define your value proposition and social impact, test your assumptions, find a product-market fit and your first customers, and develop an MVP.
Build a financial model and estimate your break-even point.
I.
Where do good ideas come from?
We'll start with an interactive session focused on helping you to find and assess what a feasible idea might be for your social business. We'll use a tailored tool and a guided group conversation to evaluate, rate and benchmark several of your social venture ideas. We'll furthermore discuss your social purpose, passion, experience, risk appetite and search for evidence of market for your product or service ideas.
II.
The Problem, the Opportunity and Your
Value Proposition
Are you aware of the problems and challenges of your potential customers? Do you have a strong value proposition
? 
In this module, we'll dive deep into finding the real challenges your potential customers are facing in their daily lives. A case study, a problem definition canvas and a thorough exercise will help you draft an Initial Value Proposition for you selected product or service idea.
III.
Prototyping, building an MVP and the Market
Once you have defined your Initial Value Proposition, you are ready to build an MVP and discover your product-market fit. We'll start with a brief market research, build an MVP or a prototype, discuss the customer journey, test your product or service and learn how to capture valuable customer feedback.  And let's talk a bit about your sales.
In this session we'll determine your cost structure, set a price for your products or services, estimate revenues and calculate different scenarios of your breakeven point. We'll furthermore learn about the key principles of making financial projections and the hypothesis behind a realistic financial plan. Finding the right money – usually a grant or a loan – is not an easy task. We'll go over the advantages and disadvantages of different funding sources available for aspiring social entrepreneurs. 
Pitching your idea to secure the right funding is half science and half art. A fun exercise will help you learn the basics of presenting your idea to various donors, investors or friends.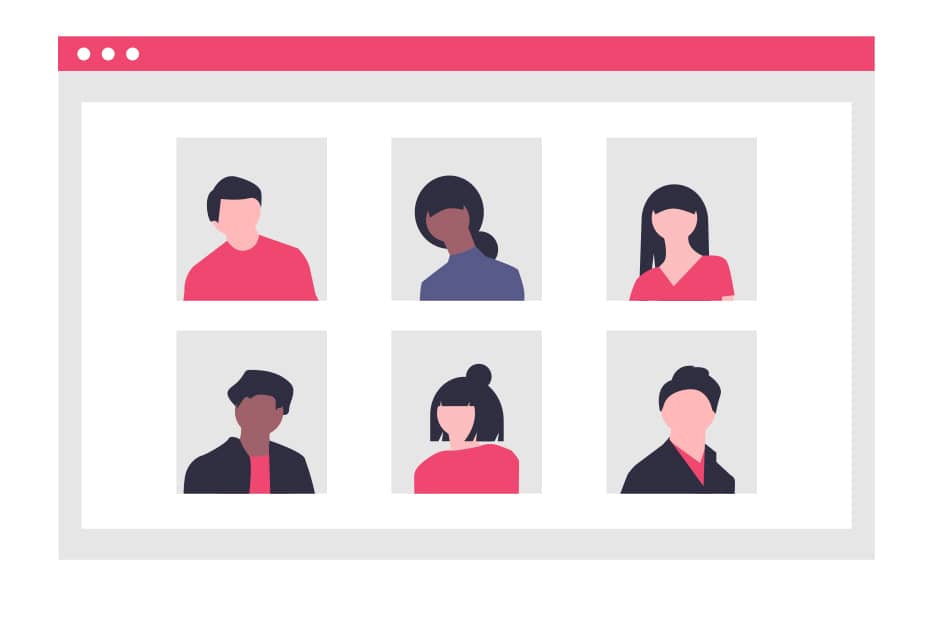 Locations and language
Duration: 2 days, on-site for Western Europe and the Balkans, or online, globally.
Course language(s): English or Romanian.
Group size and planning
Here are some additional details:
The ideal group size for this workshop is 12 to 15 people.
Travel costs are funded by the host organization (client).
Participants may work at the same organization.
Courses are scheduled at least 2 months in advance.
Your journey
Our journey starts with a pre-course entrepreneurial readiness assessment.  Each organization or participant will develop an individual prototype and an action plan to follow.
Survey and roadmap
Before we start our workshop, we'll make sure we understand your needs and prior entrepreneurial experience. We will ask each participant to fill out an entrepreneurial assessment survey.
You can think of several social business ideas for this workshop. Ideally, once you finish this workshop, you should be able to allocate some resources to develop or test your products or services. 
During various workshop modules, you will be encouraged to work on your prototype and write a brief action plan. 
Additional incubation services
Individual, tailored mentorship and advisory services are available for all participants or organizations looking to incubate their social business.
Topics
After the workshop, we can organize regular one-on-one online mentorship and advisory sessions with the participants or organizations interested in continuing the social venture development process.
We usually work on refining their value proposal, market research, problem canvas and real-life testing of the prototypes, fundraising, business plan writing or drafting a financial model.
These mentoring or advisory services are paid separately.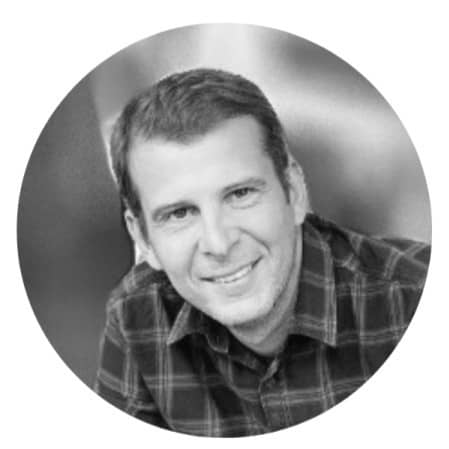 Zoltan Cristian Bereczki
Zoltan has 20+ years of experience in the nonprofit and social venture development sectors. He is the manager of Synerb. Over the past 10 years, Zoltan contributed to the growth and development of over 200 social enterprises and visionary NGOs through strategic advising, training and tailored consulting.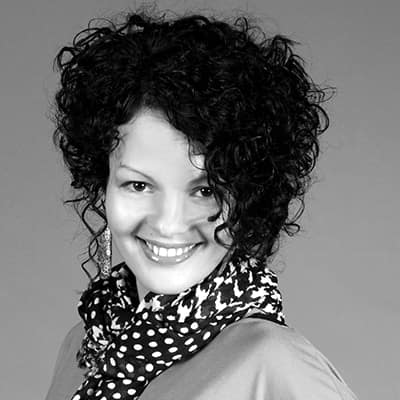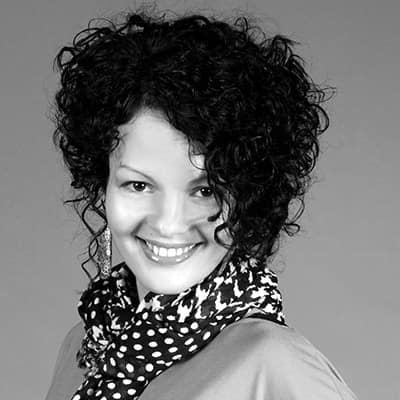 Sonia Oprean
Sonia manages the Synerb portfolio of social enterprises and visionary NGOs. She is in charge with developing our incubation tools and the organizational strategy to support our social enterprises.
Sonia  designed and implemented entrepreneurial education and mentorship programs for over 140 social entrepreneurs while being an active mentor in Financial Management, Human Resources, Fundraising, Social Impact, and Business Performance Management. She worked at NESsT as a portfolio manager and in India for Villgro Innovations Foundation, the oldest and most reputed social enterprise incubator in the country. Her professional experience includes 4 years with PwC Romania and one year in the Philippines, where she coordinated an international team in establishing a legal process outsourcing company.
Have questions? Do you need a quote? Drop us a note: