Strategic
institutional fundraising
for young and transforming Nonprofits and NGOs
Young and transforming nonprofits can only thrive when leaders understand how the world of strategic institutional fundraising functions.
This two-day group workshop is designed to help visionary nonprofit leaders develop the appropriate skills and habits –  through a process of trial and error – to map and convince institutional donors to invest in their social mission.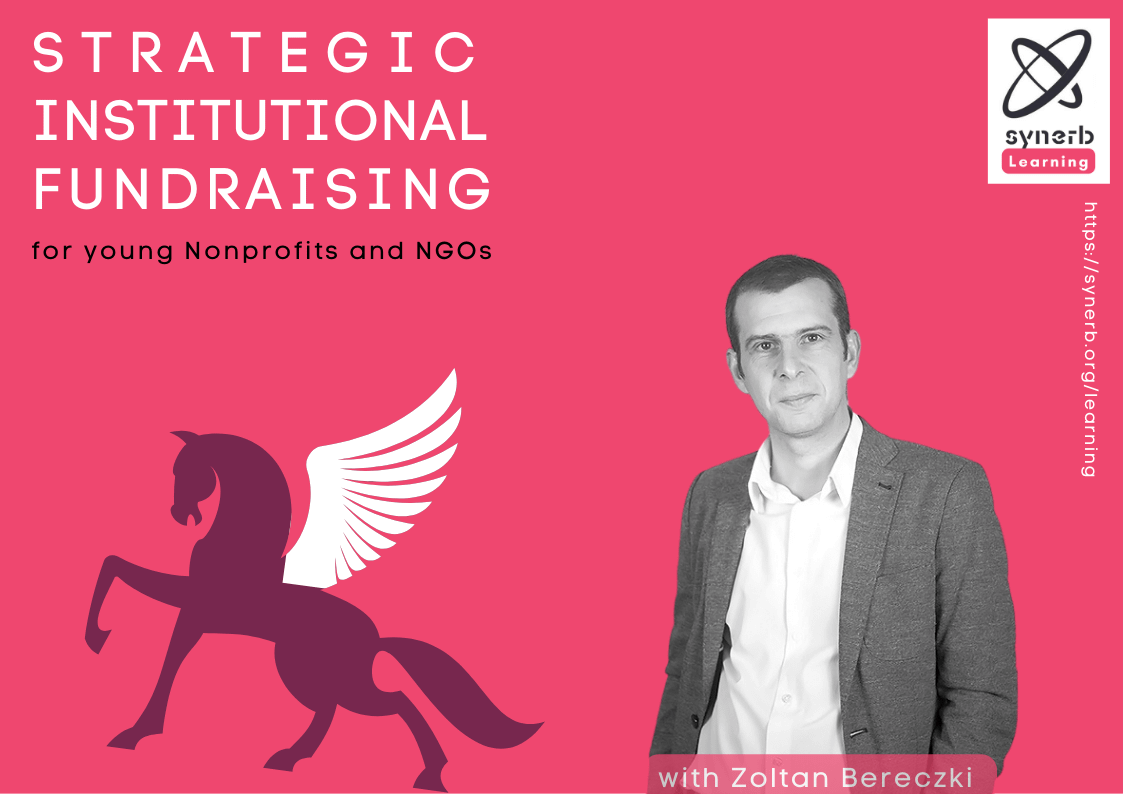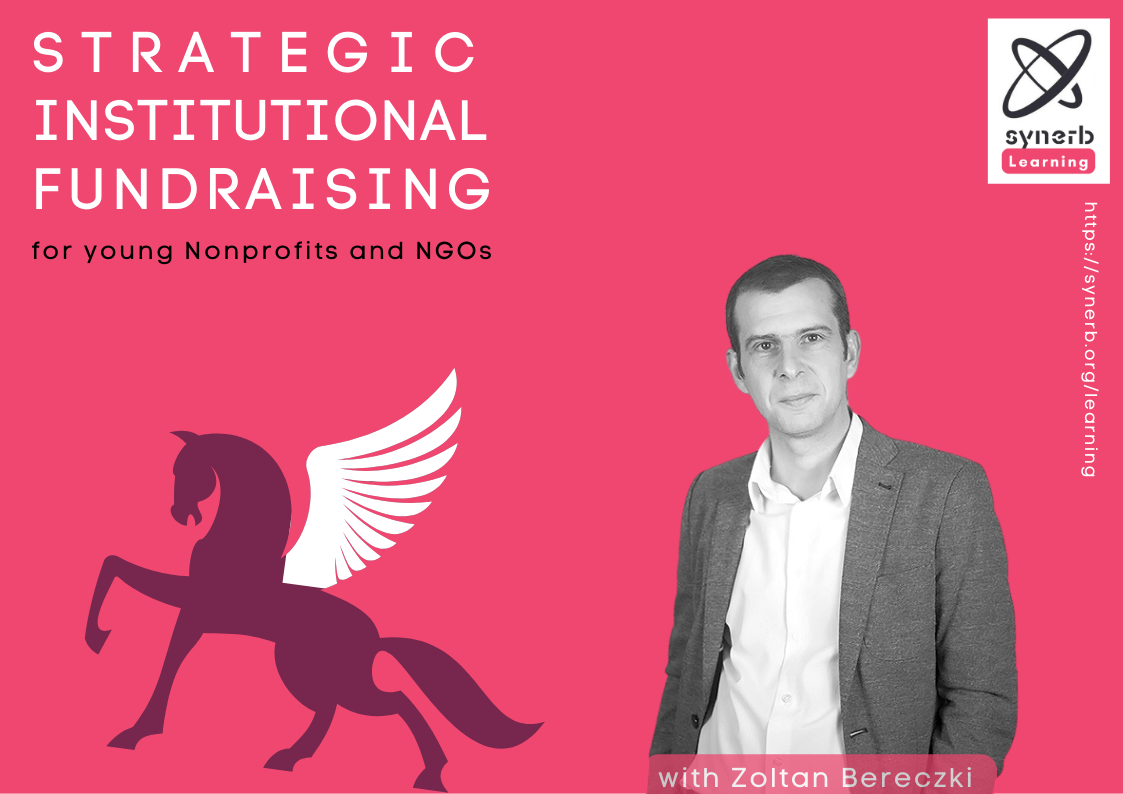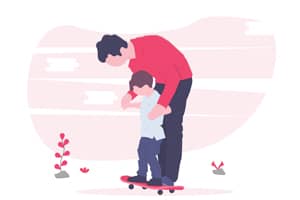 Rookie fundraisers
Beginner fundraisers, founders of young nonprofits or program managers looking to develop their basic fundraising skills.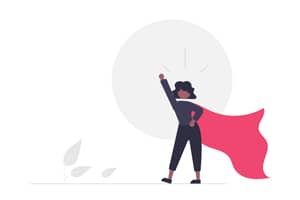 Nonprofit leaders
Leaders of young or emerging nonprofits looking to develop a comprehensive fundraising system within their organizations.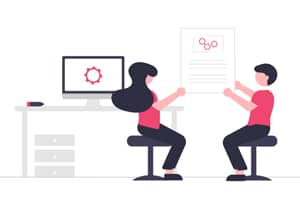 Transforming NGOs
Organizations undergoing a critical transformation process, looking  to consolidate the fundraising skills of their teams.
An effective fundraising system to generate valuable leads and nurture existing donors.
Clarity on how to define a compelling theory of change and you struggle to sell your programs.
You have tested solutions for a social problem, but lack funds to implement your ideas.
How to build a tailored fundraising system and develop the proper fundraising habits.
Craft a clear narrative of your organization to instil trust and produce fundable program ideas.
Understand how institutional funding cycles are structured.
We'll start with a brief theory of what institutional fundraising is. Then, we'll explore in more detail how a fundraising cycle is structured. We'll take a closer look and list some of the preparatory tasks every nonprofit should complete before approaching donors. Finally, a fundraising self-assessment readiness survey will reveal your organizational strengths and weaknesses. Where are you in your fundraising space? How about your fundraising habits? 
II.
Your Theory of Change and the Value Proposition
A solid Theory of Change (ToC) will help you to develop impactful and sellable programs. Donors will want to understand your Theory of Change when you approach them with a proposal. We will learn, refine and talk about your Core Value Proposition and discuss how a strong ToC can help you design fundable programs. We'll also talk about some critical decisions in your process of designing programs. Should you innovate or go on a conventional path when approaching first-time donors? Do you envision large programs or smaller pilots?
III.
A basic fundraising system
For many nonprofits, lead generation, segmentation and turning "names" into solid opportunities is a daunting task. We will learn to set up a basic fundraising system to support your fundraising habits. Successful conversion of an opportunity into an actual donor happens when both organizations develop a shared vision and trust. Gently teach your donors how to give. 
IV.
Negotiation, foundational impact and donor nurturing
Learn how to organize a successful fundraising meeting and what the "Spaghetti Principle" states. Can your really negotiate with a donor? And how do you develop and nurture an institutional relationship with mission-driven donors that are funding non-profits through invitation-only processes, hybrid calls or even competitive partnership calls? Have your heard about the "repeat and scale" principle? Behind every institution, there are people. Learn more about how donors think and what your grant manager expects from your organization.
V.
The tips and tricks bucket for resilience
As a young organization, should you spend valuable time drafting a fundraising plan? What is the the role of a board in your fundraising process? Let's talk about why online fundraising meetings are much harder, why cold e-mails might work, but it is almost always better to get introductions, and how to cope and recover after being repeatedly rejected. Iteration and learning from mistakes are the harsh realities of our fundraising work.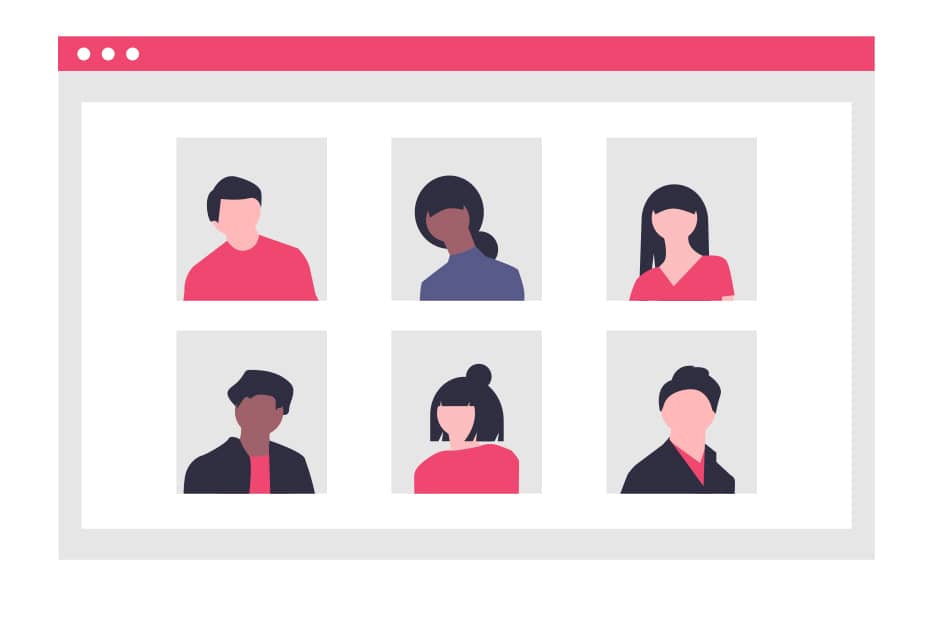 Locations and language
Duration: 2 days, on-site for Western Europe and the Balkans, or online, globally.
Course language(s): English or Romanian.
Group size and planning
Here are some additional details:
The ideal group size for this workshop is 12 to 15 people.
Travel costs are funded by the host organization (client).
Participants may work at the same organization.
Courses are scheduled at least 2 months in advance.
Your journey
Our journey starts with a pre-course assessment. Group learning is key.  Each organization or participant will develop an individual fundraising roadmap.
Survey and roadmap
Before we start our workshop, we'll make sure we understand your needs as a group. We will ask each participant to fill out a pre-course survey.
Group exercises energize participants and create a valuable feedback loop. Be prepared to share your thoughts and critical fundraising challenges.
During various workshop modules, you will be encouraged to work on your individual fundraising roadmap. This is a document that you will take home.
Additional mentorship
Individual, tailored mentorship is available for all participants looking to deepen the learning process.
Topics
After the workshop, we can organize regular one-on-one online mentorship sessions with the participants interested in continuing the learning process. We usually work on refining the organizational theory of change, setting up a fundraising system, supporting staff to develop various processes or giving feedback on a number of critical fundraising challenges.
This service is paid separately.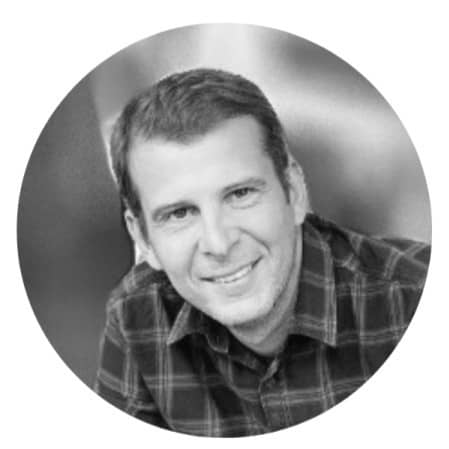 Zoltan Cristian Bereczki
Zoltan has 20+ years of experience in the nonprofit and social venture development sectors. He is the manager of Synerb. Over the past 10 years, Zoltan contributed to the growth and development of over 200 social enterprises and visionary NGOs through strategic advising, training and tailored consulting.
Have questions? Do you need a quote? Drop us a note: