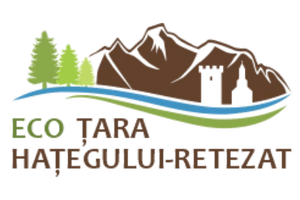 Țara Hațegului-Retezat (ongoing)
Țara Hațegului-Retezat is a major ecouturistic destination that includes two UNESCO World Heritage sites: the Rezervat Biosphere Reserve and the Retezat National Park. The ecodestination is managed by a local organization engaged in building a network of stakeholders in ecotourism, running various conservation programs and promoting responsible, nature-friendly touristic practices.
Synerb provides

 blended technical and strategic incubation, consolidation and growth support on a number of entrepreneurial and organizational development areas.

In our work, we use a mix of 5 proven support packs to meet the specific needs of this organization: 1) Social Venture Ideation, 2) Financial Assessment, Modelling and Existing Business Growth, 3) Institutional Fundraising, 4) Strategic Replanning and 5) Rapid Operational Support.