Technical Assistance for Social Ventures & NGOs
Tailored workshops, complex training programs and on-demand mentoring
Synerb delivers various workshops and professional trainings  for sector organizations  – intermediaries, funders, agencies – or social enterprises.
We train social venture and nonprofit leaders on Advanced Financial Management, Social Enterprise Ideation and Planning,  Risk Management and Governance, Performance Management, Social Impact Measurement, and Essential Communications for Social Ventures.
Currently, we work for a number of projects in the region, such as ERSTE Foundation's NGO Academy, through the Competence Center for Nonprofit Organisations and Social Entrepreneurship from the Vienna University of Economics,  Alături de Voi Foundation and for a number of other clients or partners.
Moreover, Synerb supports and works in partnership with other support organisations in building or implementing various mentoring programs, with the aim to help non-governmental organisations and social entrepreneurs looking to start-off or grow their organisations.


learn more about our Technical assiStance programs: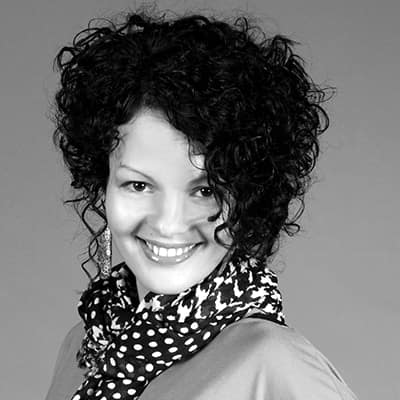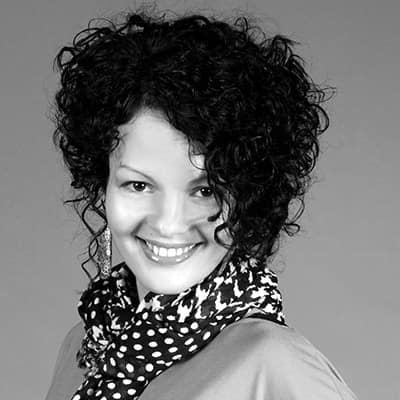 Project contact:
Sonia Oprean