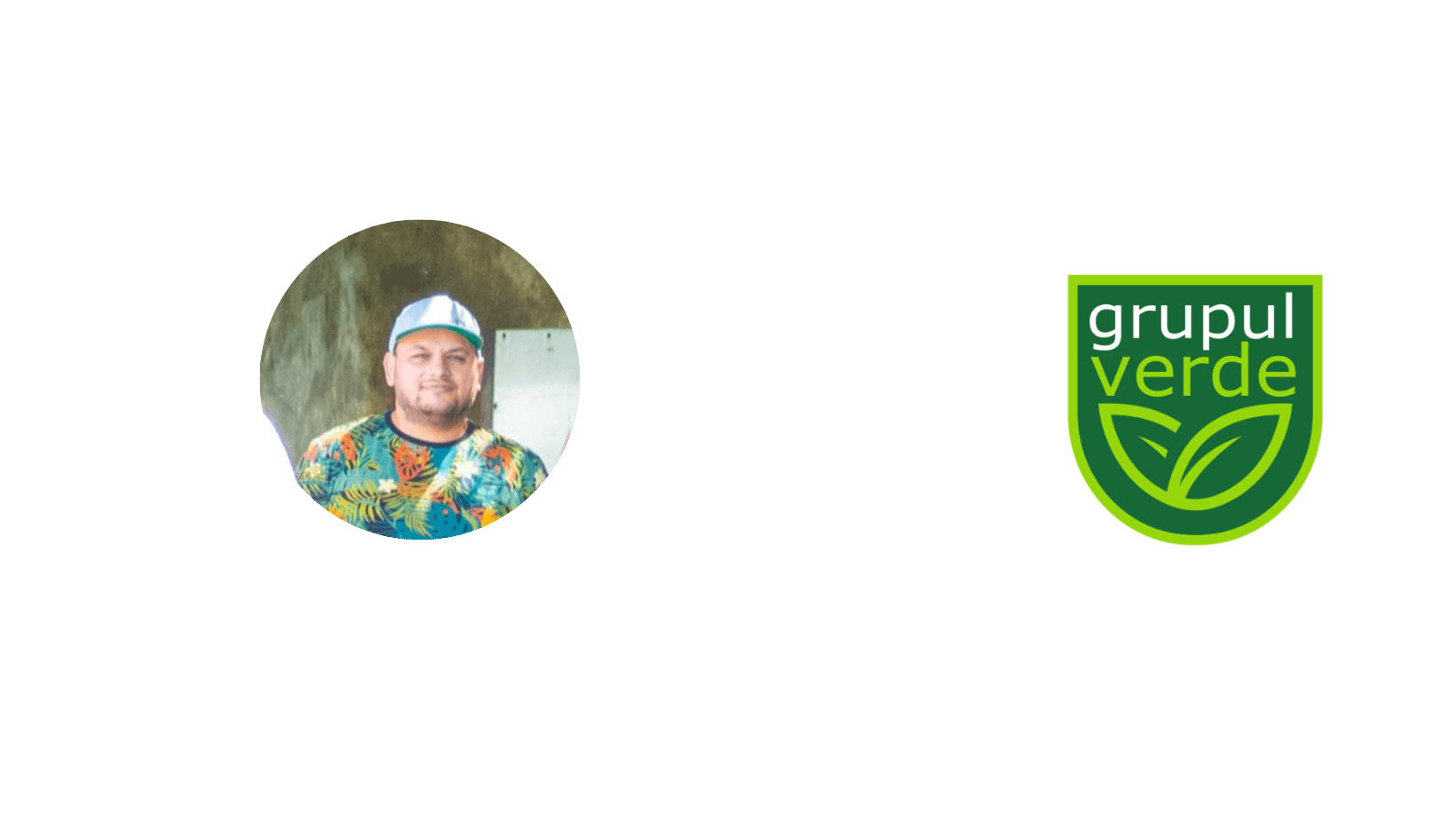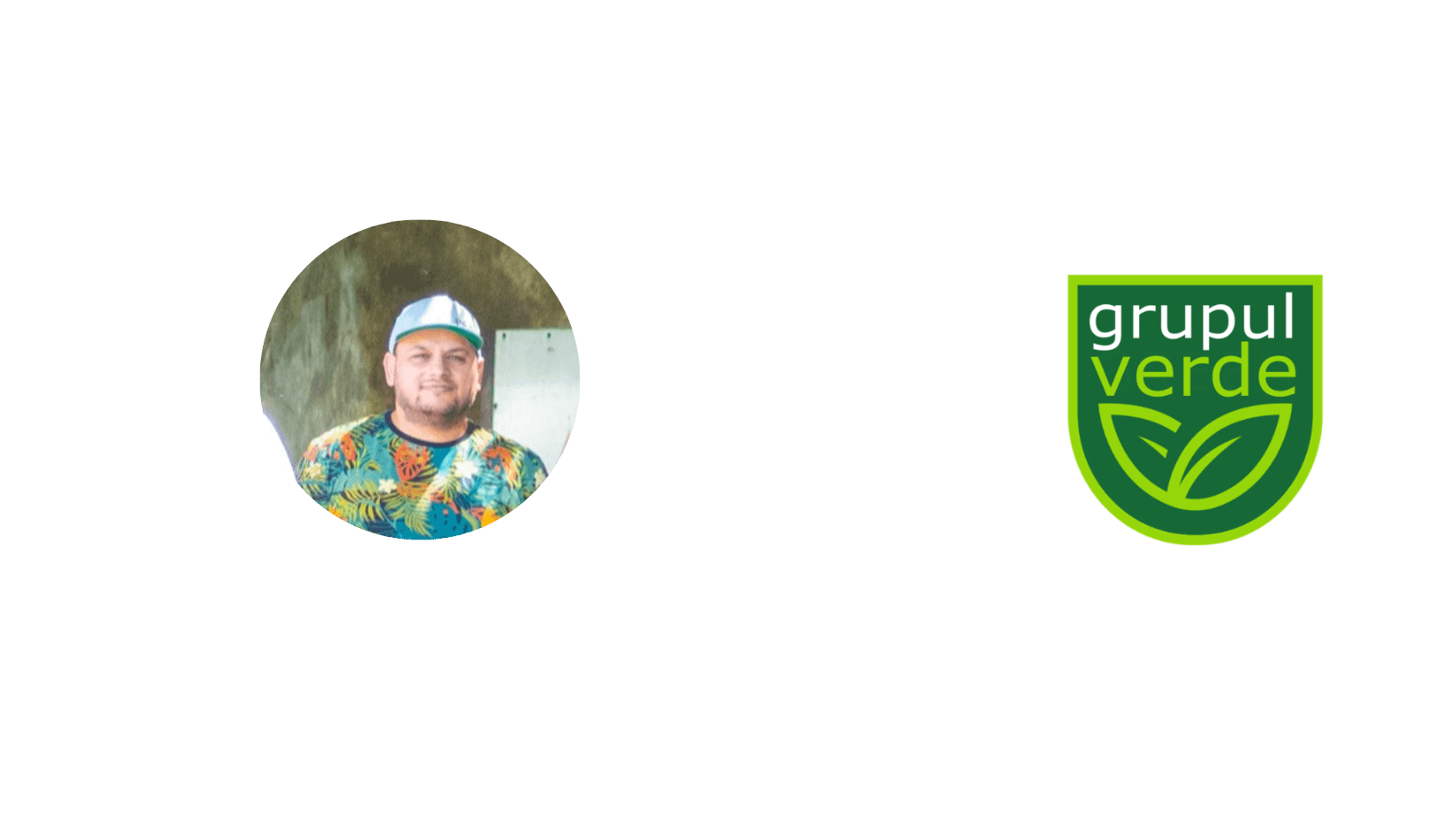 The Green Group Association (ongoing)
Founded in 2021, the Green Group Association promotes environmental and waste recovery projects in Adjud, Romania. The association engages the youth from the community and plans to create a hub/community centre where young people can benefit from psycho-social counselling and educational guidance.
This nonprofit is part our our Visionary program. They are enrolled in our 2-year comprehensive technical assistance programme aimed at developing their strategic institutional fundraising capacity. We are currently providing tailored executive advisory support, expert mentors, and organizing two Growth Camps.