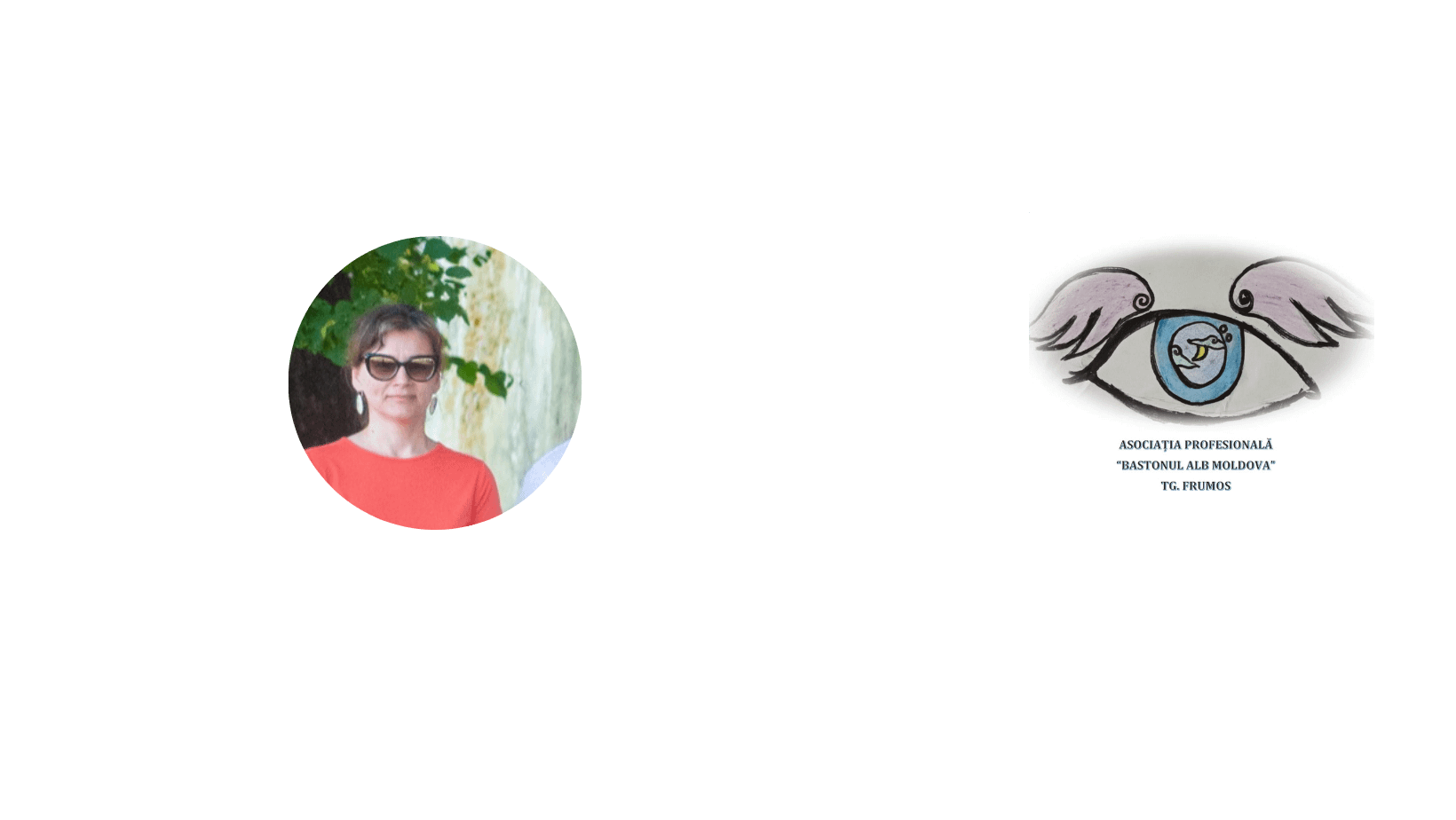 The White Cane Association (ongoing)
Established in 2019, the Association works with families from the Moldavian region to overcome their challenges of supporting visually impaired children on their path to self-sufficiency, acces to education and community life. 
This nonprofit is part our our Visionary program. They are 

enrolled in our 2-year comprehensive technical assistance programme aimed at developing their strategic institutional fundraising capacity. We are currently providing tailored executive advisory support, expert mentors, and organizing two Growth Camps.