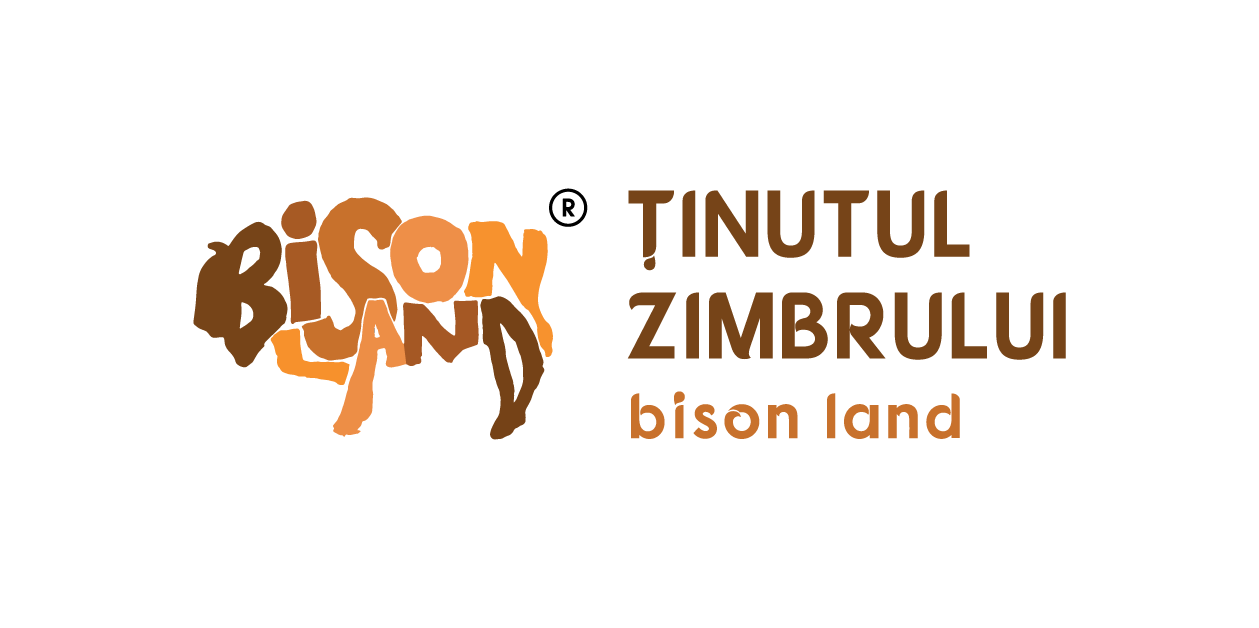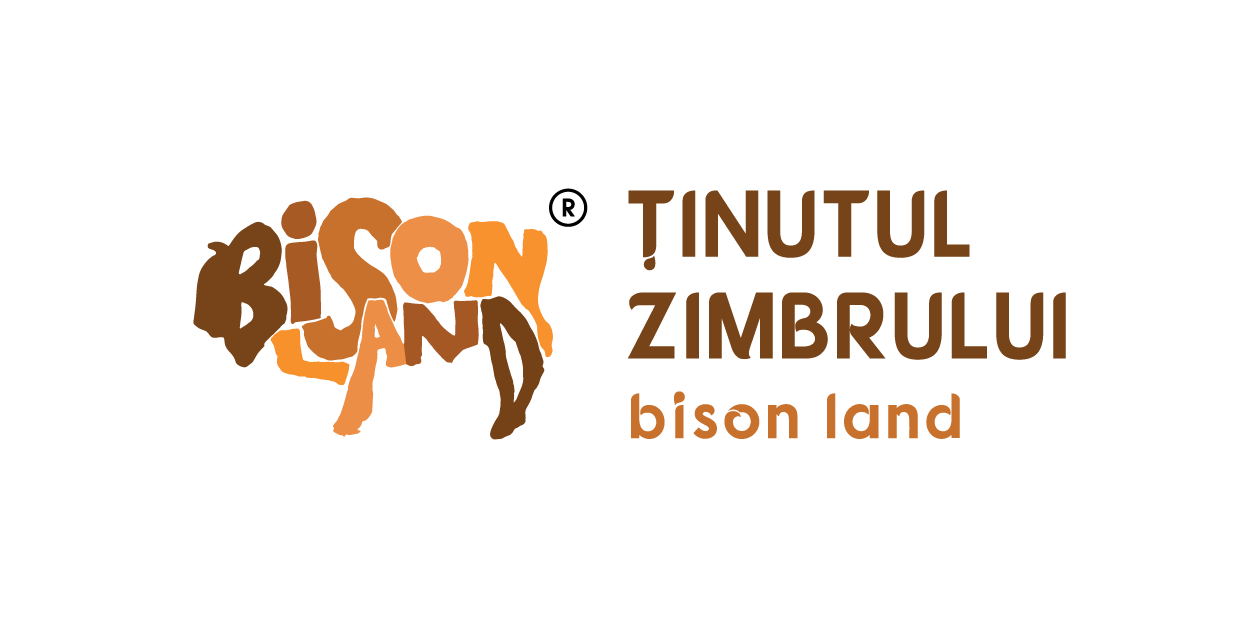 Ținutul Zimbrului (ongoing)
Ținutul Zimbrului – or "The Bison Land" in English – is an ecoutouristic destination in the area of Vânători-Neamț Natural Park. The association promotes the durable development of the ecodestination by creating mission-alligned partnerships and running effective conservation, economic and ecoutorism related programs. The Bison Land was included multiple times in the Top 100 sustainable destinations list worldwide. 
Synerb provides

 blended technical and strategic incubation, consolidation and growth support on a number of entrepreneurial and organizational development areas.

In our work, we use a mix of 5 proven support packs to meet the specific needs of this organization: 1) Social Venture Ideation, 2) Financial Assessment, Modelling and Existing Business Growth, 3) Institutional Fundraising, 4) Strategic Replanning and 5) Rapid Operational Support.